5 Apr 2018
Brunswick Bowling Products has officially concluded another successful year of the Brunswick Euro Challenge, topping off this year's record-setting entries with a Read more…
3 Mar 2018
Ebonite International has announced that Mike Snellbaker (r.) is returning to the field as a District Sales Manager and Pro Staff Tour Read more…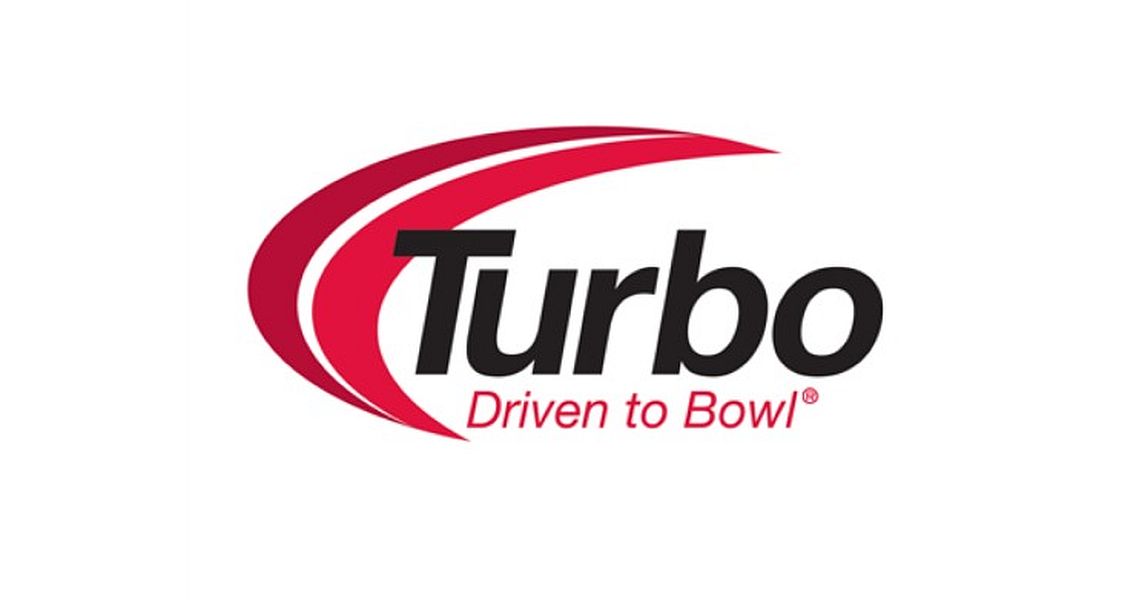 7 Feb 2018
Turbo Bowling Accessories has announced that EJ Tackett, Tom Daugherty and Daria Pajak will be joining their Franchise Player Staff for 2018. The Read more…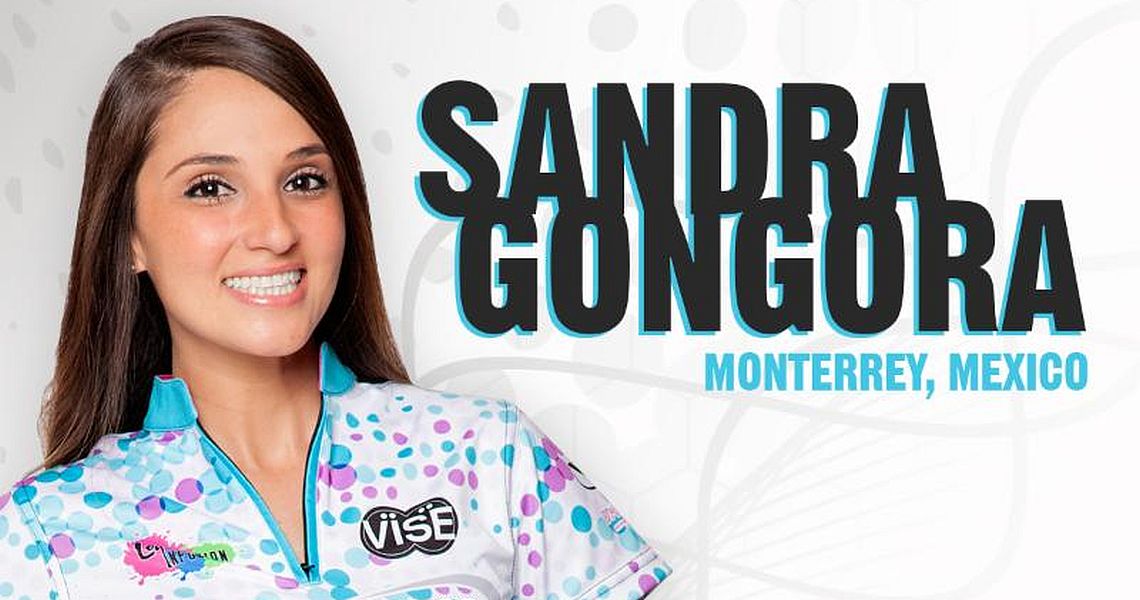 31 Jan 2018
Columbia 300 has announced Sandra Gongora of Monterrey, Mexico, has joined its pro staff. Gongora, a 32-year-old right-handed player, is a two-time Mexican Read more…
23 Jan 2018
The International Bowling Pro Shop and Instructors Association board of directors has elected Tom Zernia as President on January 15, during their annual Read more…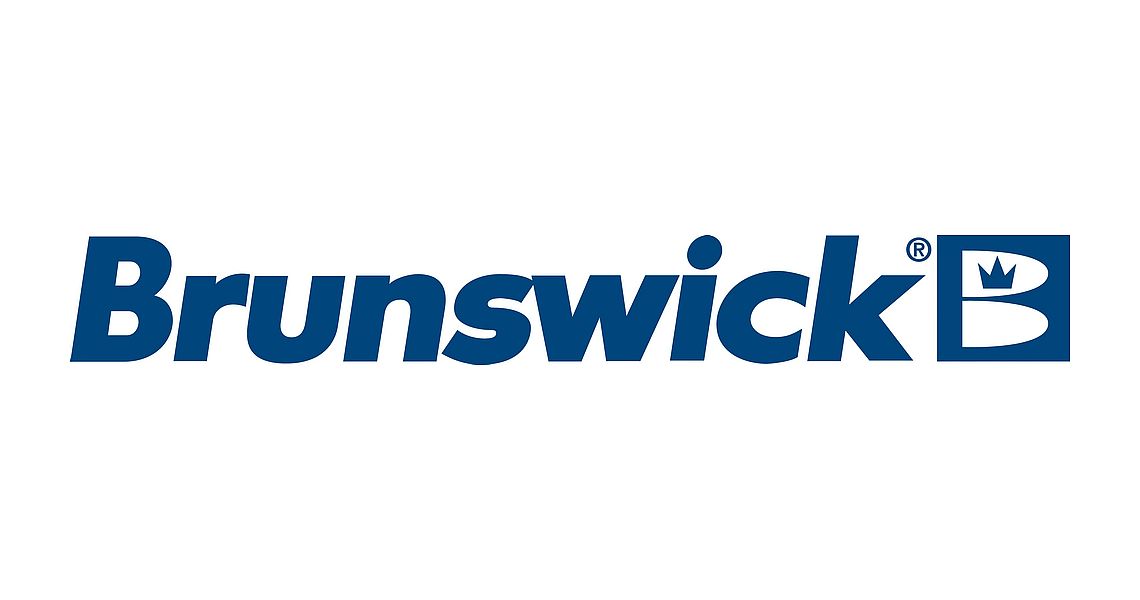 16 Jan 2018
Brunswick Bowling Products has announced, that after over 27 years of service to Brunswick, Vice President of International Sales Gary Smith is retiring.
8 Jan 2018
Professional Women's Bowling Association star Diana Zavjalova of Latvia, winner of the 2018 World Bowling Tour Women's Finals, has joined the H5G Read more…
2 Jan 2018
Hammer bowling has announced the addition of Shannon O'Keefe to its national pro staff.
O'Keefe is a 13-time member of Team Read more…
11 Nov 2017
After nearly three years of research, development and planned testing, HyperBowling will leave a mark on the history of Bowling.
QubicaAMF Read more…
31 Oct 2017
QubicaAMF Worldwide (QubicaAMF), the world's leader and largest manufacturer of bowling and mini bowling products, was chosen for the recent bowling installation Read more…