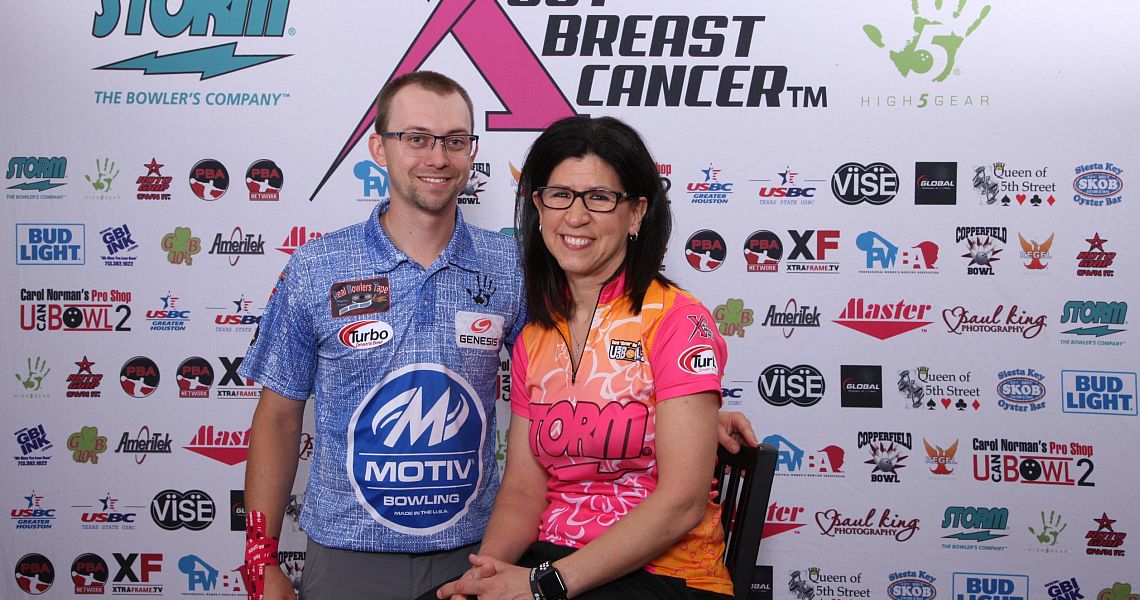 29 Jul 2018
USBC Hall of Famer Liz Johnson of Palatine, Ill., and 2016 PBA Player of the Year EJ Tackett of Huntington, Ind., combined for Read more…
28 Jul 2018
With two of four qualifying squads complete, four-time winners Shannon Pluhowsky and Tommy Jones are the early leaders in the PBA-PWBA Storm Striking Read more…
24 Jul 2018
Just when you think the world's premier mixed doubles bowling tournament can't possibly get any better, it does.
As a capacity field of Read more…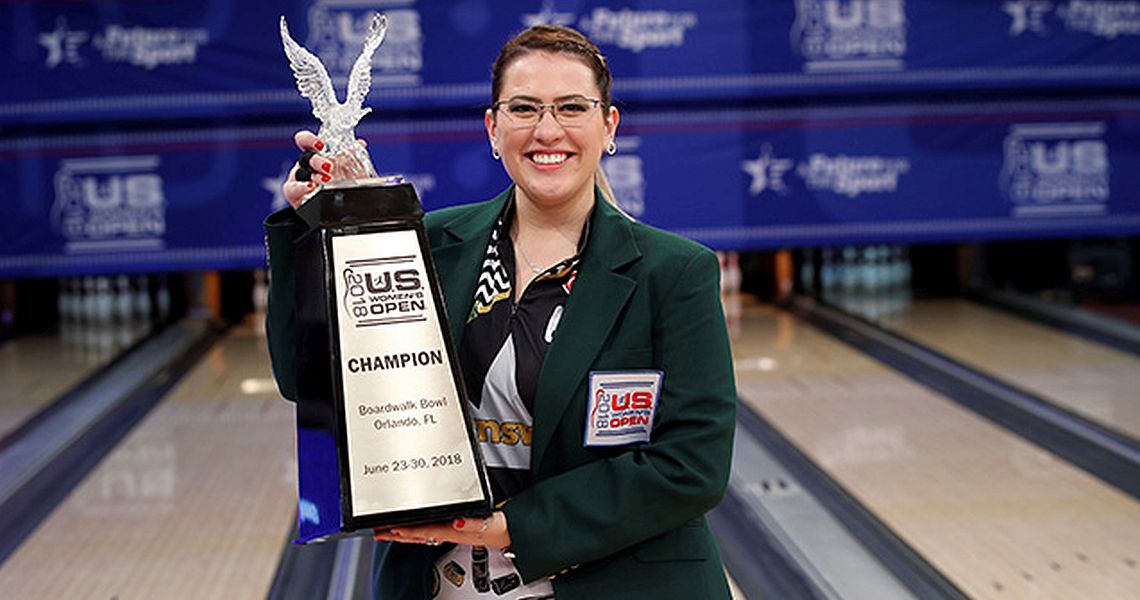 1 Jul 2018
The road to the U.S. Women's Open finals is long and tedious, especially if you start back in the pack.
Liz Kuhlkin of Read more…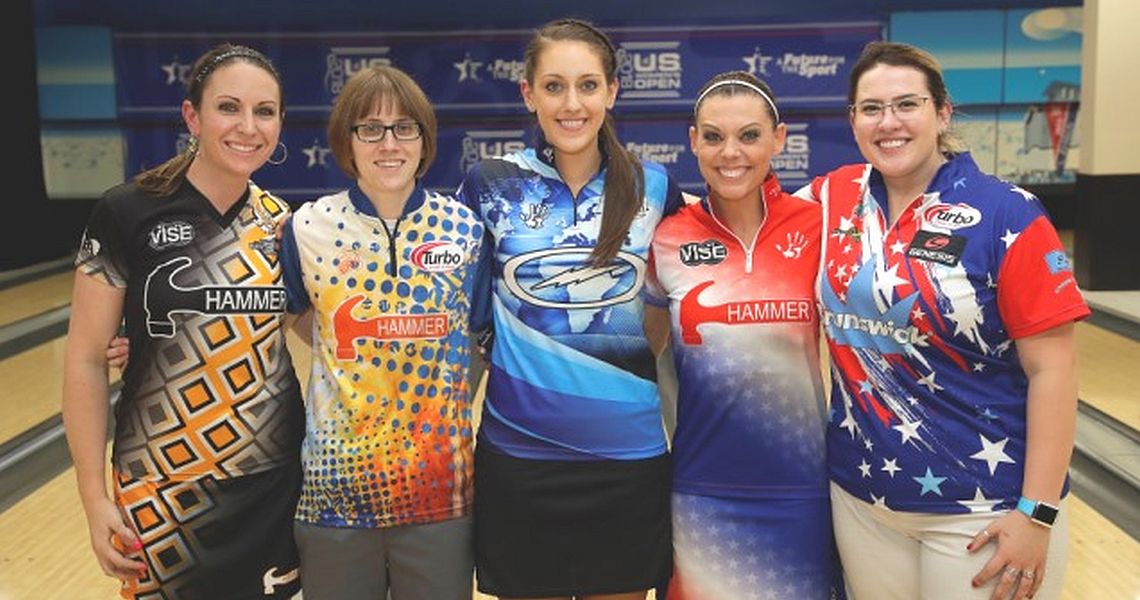 30 Jun 2018
The fact Stefanie Johnson is quite comfortable competing at Boardwalk Bowl in Orlando, Florida, the site of this year's U.S. Women's Open and Read more…
29 Jun 2018
Erin McCarthy, who captured her first Professional Women's Bowling Association Tour title two weeks ago, seemingly always finds a way to work her Read more…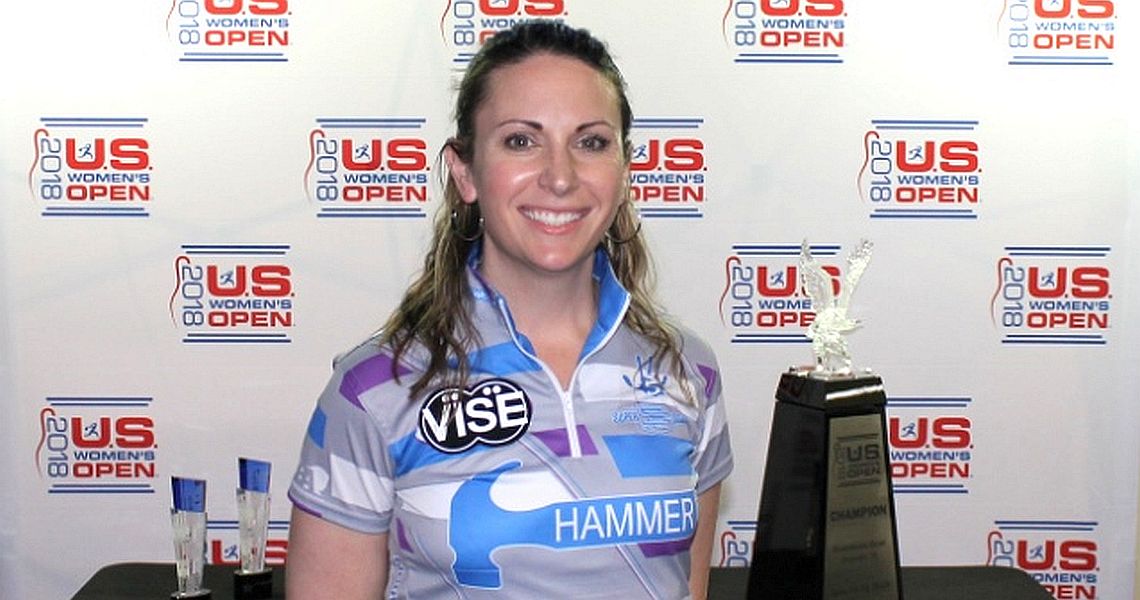 28 Jun 2018
Stefanie Johnson does know a little something about the host center for this year's U.S. Women's Open.
Johnson, of McKinney, Texas, holds a Read more…
27 Jun 2018
Stefanie Johnson of McKinney, Texas, started a little slow during Tuesday's second round of qualifying at the U.S. Women's Open, but a Read more…
26 Jun 2018
The first-round leader of the U.S. Women's Open wasn't determined until the final frames of the final squad were thrown at Boardwalk Bowl Read more…
25 Jun 2018
Lucy Sandelin is among three United States Bowling Congress Hall of Fame members who will compete in the U.S. Women's Open, which kicks Read more…