19 Apr 2018
The eight semifinalists who will compete for the 2018 Intercollegiate Singles Championships (ISC) titles were determined Wednesday at Sun Valley Lanes in Lincoln, Read more…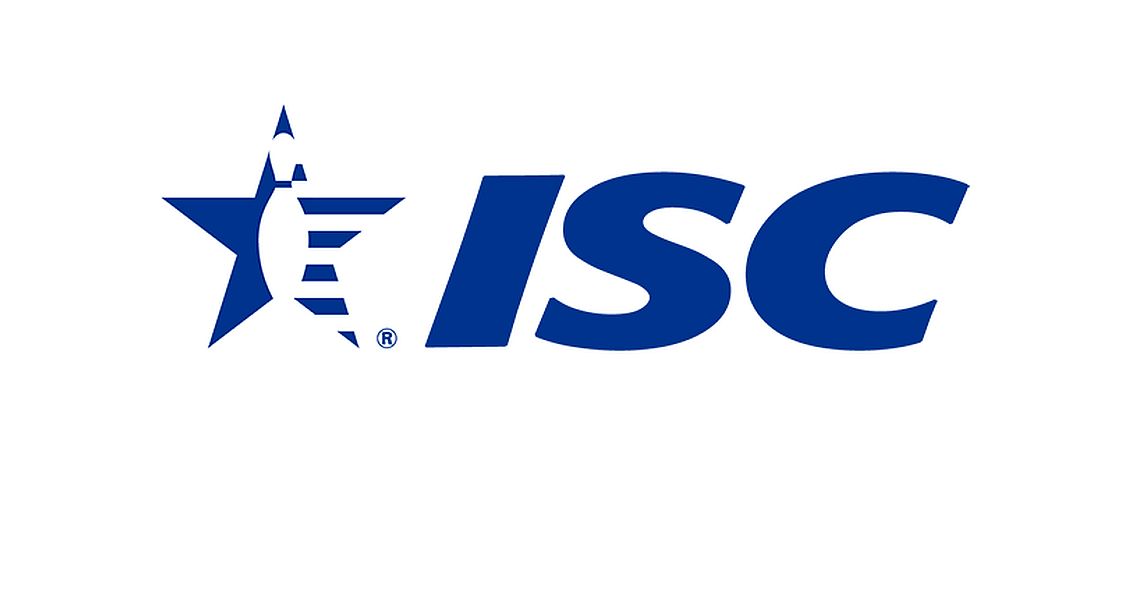 18 Apr 2018
A total of 16 men and 16 women remain on the path to an individual national title following the opening day of competition Read more…
17 Apr 2018
National bowling titles will be on the line at the 2018 Intercollegiate Team and Singles Championships this week in Lincoln, Nebraska.
Sun Valley Read more…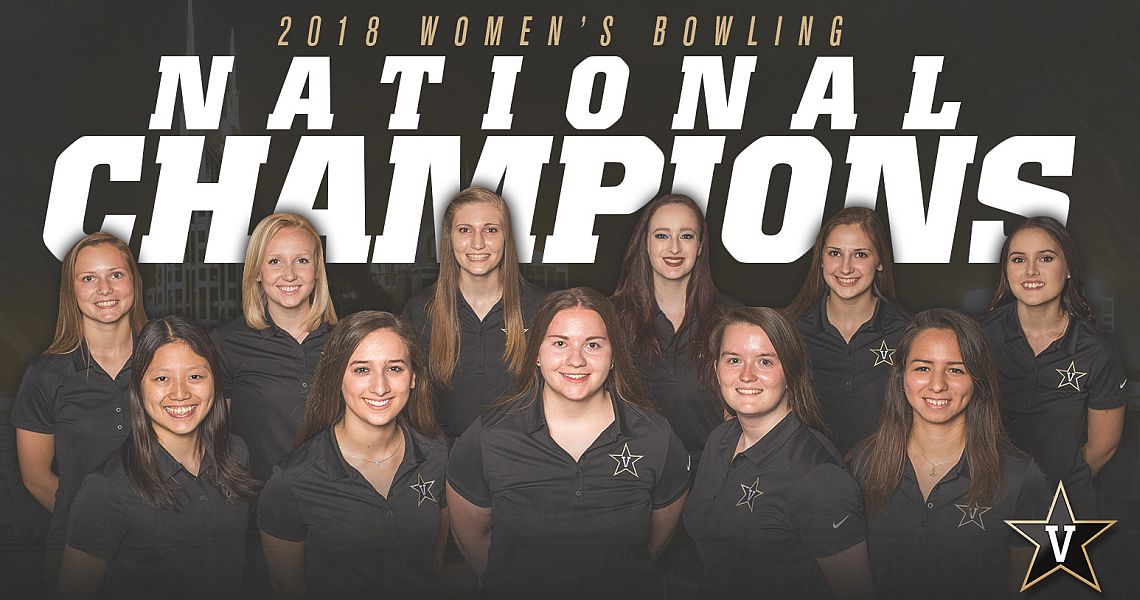 16 Apr 2018
In a drama-filled title game, the Vanderbilt Commodores rallied from an early deficit to top defending champion McKendree Bearcats, four-games-to-three, and to claim Read more…
12 Mar 2018
The teams that will compete for the Kerm Helmer Cup at the 2018 Intercollegiate Team Championships were determined at four sectional qualifiers this Read more…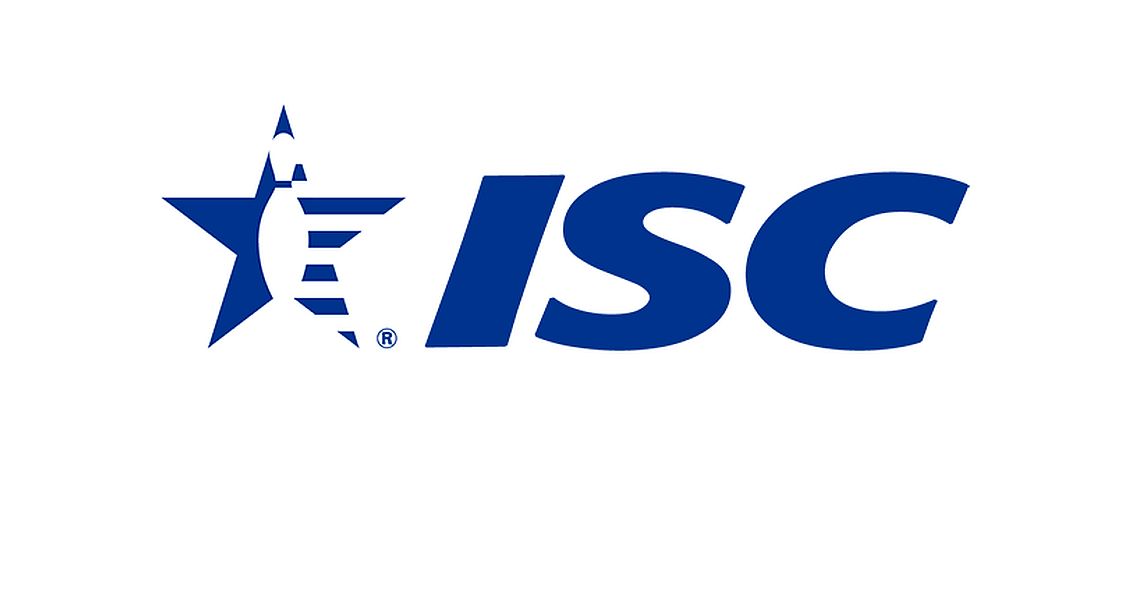 10 Mar 2018
The 48 players advancing to the 2018 Intercollegiate Singles Championships were determined Friday through four qualifying events held throughout the United States.
The Read more…
22 Feb 2018
The sectional assignments for the 2018 Intercollegiate Team Championships have been determined based on results during the United States Bowling Congress Collegiate season.
20 Feb 2018
The Newman women and William Penn men showcased their poise in match play Sunday on the way to victory at the 2018 Hoosier Read more…
16 Feb 2018
United States Bowling Congress Collegiate has determined the Webber International men's bowling team must vacate its 2017 Intercollegiate Team Championships title and its Read more…
24 Jan 2018
Host centers for the Intercollegiate Team Championships and Intercollegiate Singles Championships are set through 2022, and the four sectional sites for the events Read more…