30 Mar 2017
Carson Opela of Rio Rancho, New Mexico, who has won two high school bowling team state titles, has been selected as the Chuck Read more…
28 Mar 2017
Natalie Koprowitz of Girard, Illinois, has been selected as the 2017 Alberta E. Crowe Star of Tomorrow.
Determined by the International Bowling Campus Read more…
24 Mar 2017
Connor Jones of Madison, Mississippi, has been selected to receive the Annual Zeb Scholarship by the International Bowling Campus Youth Committee.
Named for Read more…
21 Mar 2017
Mabel Cummins of Elburn, Illinois, and Briley Haugh of Faribault, Minnesota, have been selected to receive the Youth Ambassador of the Year Read more…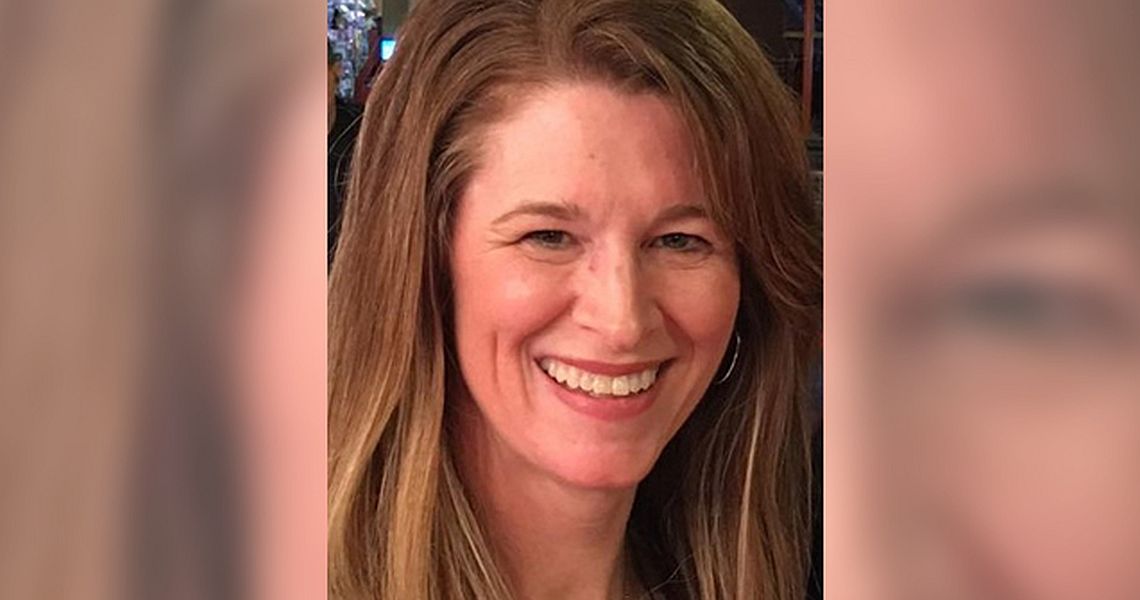 15 Mar 2017
Leslie Bohn of Jackson, New Jersey, who has organized trips to give youth bowlers the opportunities to compete in tournaments, has been selected Read more…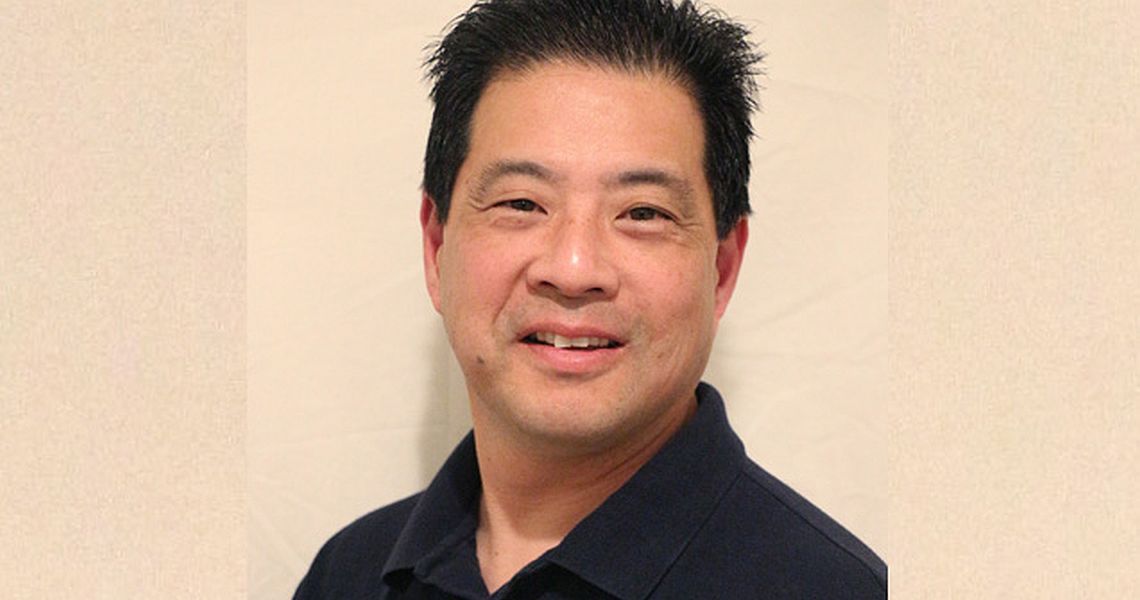 10 Mar 2017
David Yamauchi of La Palma, California, the executive director of the Junior Amateur Tour in Southern California, has been selected by the International Read more…
8 Mar 2017
Five United States Bowling Congress Youth members have been selected to receive the Earl Anthony Memorial Scholarship in recognition of their community involvement Read more…
9 Feb 2017
Mobile bowling equipment and curriculum kits to help teach children the sport of bowling have been awarded to 42 schools and organizations through Read more…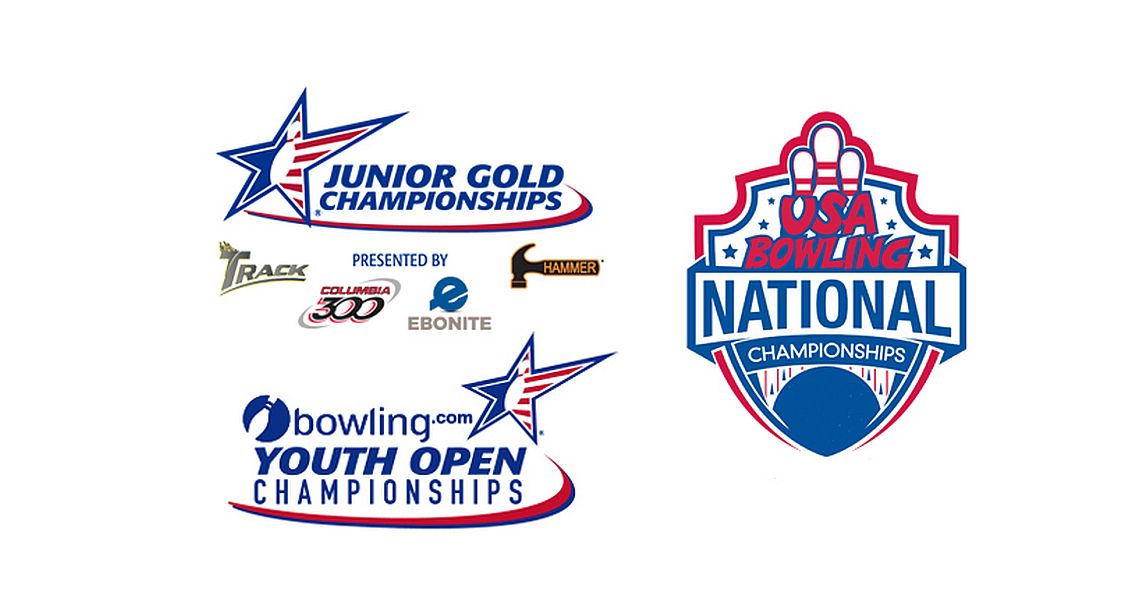 6 Feb 2017
Dallas, Detroit and Indianapolis will be the summer destinations for youth bowlers as International Bowling Campus Youth Development has determined sites for its Read more…
26 Jan 2017
The International Bowling Campus has launched the USA Bowling Learn the Sport program designed to help develop the next generation of bowlers.
USA Read more…