Home
»
Posts tagged"900 series"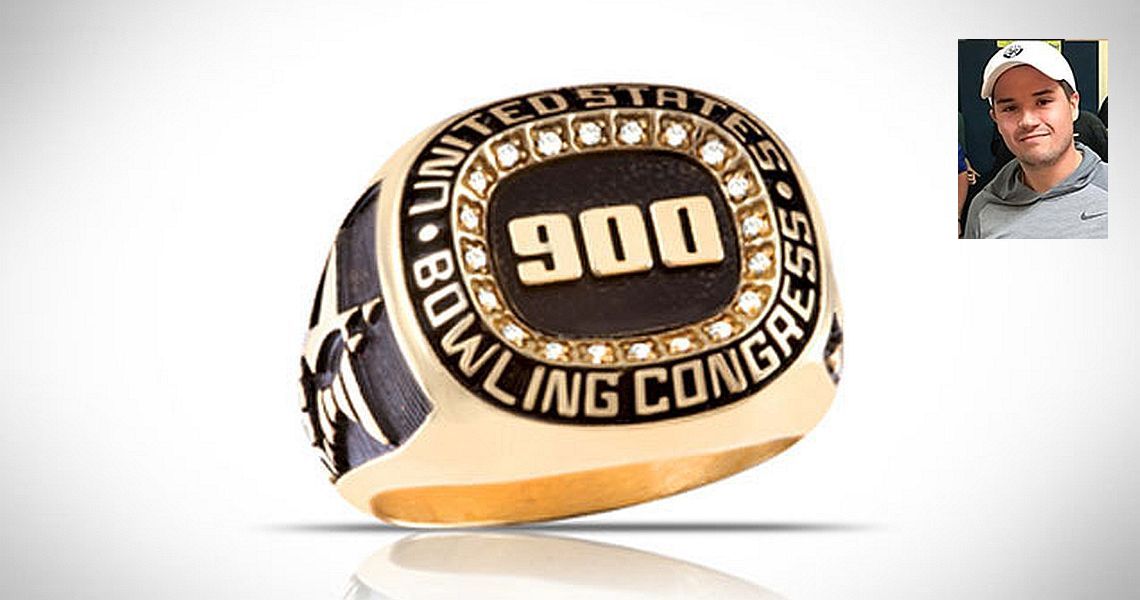 21 Oct 2017
Joe Novara of East Patchogue, New York, describes himself as camera shy, but there's no way to avoid the spotlight when you Read more…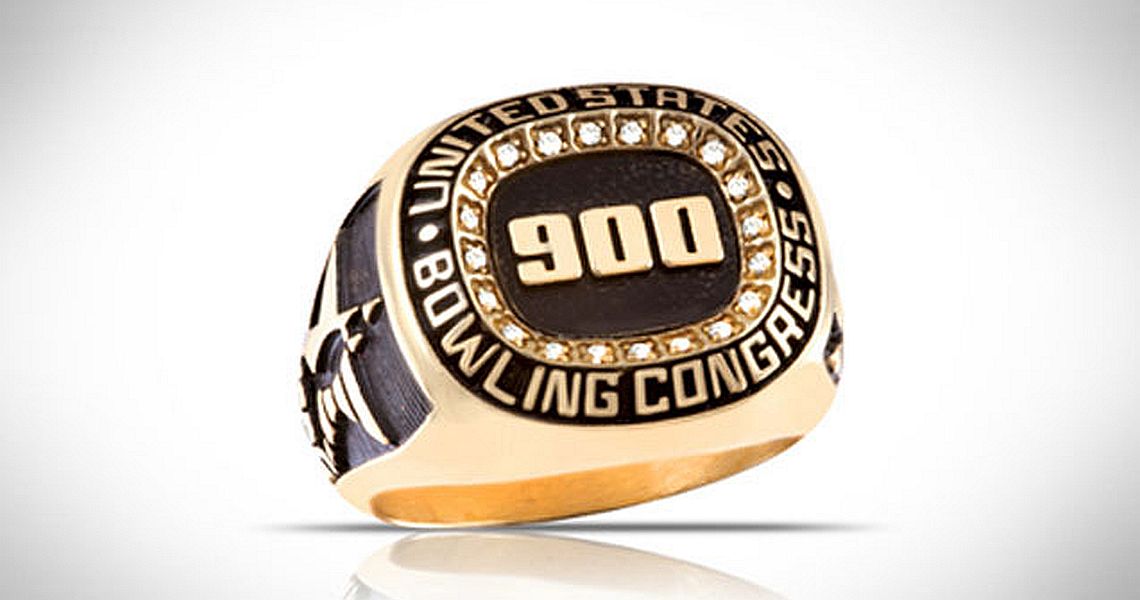 31 Mar 2017
Brady Stearns of St. Cloud, Minnesota, never thought he'd see a 900 series, let alone bowl one of his own. Now, he's Read more…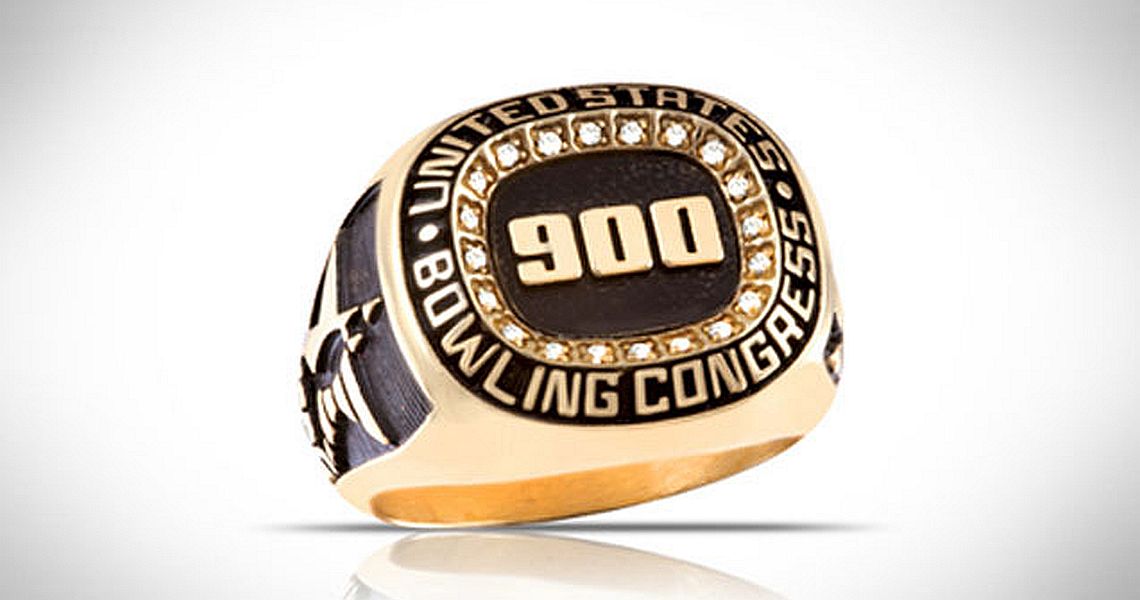 7 Feb 2017
Prior to lacing up for league Friday evening at Strike N Spare II in Lockport, Illinois, Sam Esposito of Homer Glen, Illinois, Read more…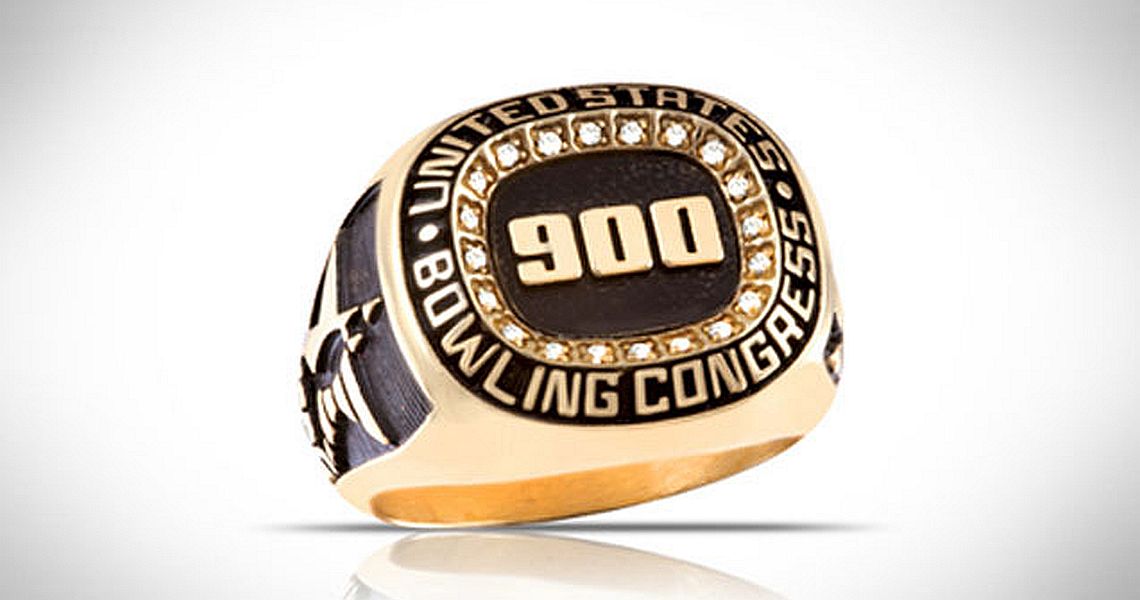 14 Jan 2017
Less than three weeks from his 71st birthday, John Buchanan III of Evansville, Indiana, gave himself an early gift as he connected Read more…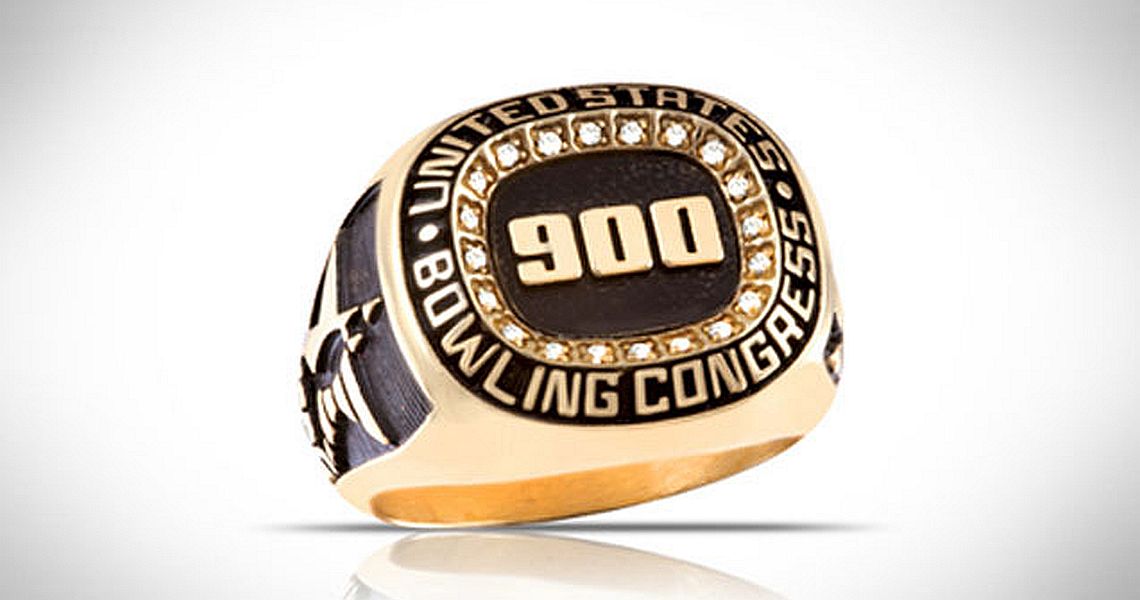 23 Nov 2016
If you're at Copperfield Bowl in Houston on a Thursday night during the bowling season, you'll likely run into Sean Osbourn.
But, Read more…