Home
»
Posts tagged"Clara Juliana Guerrero"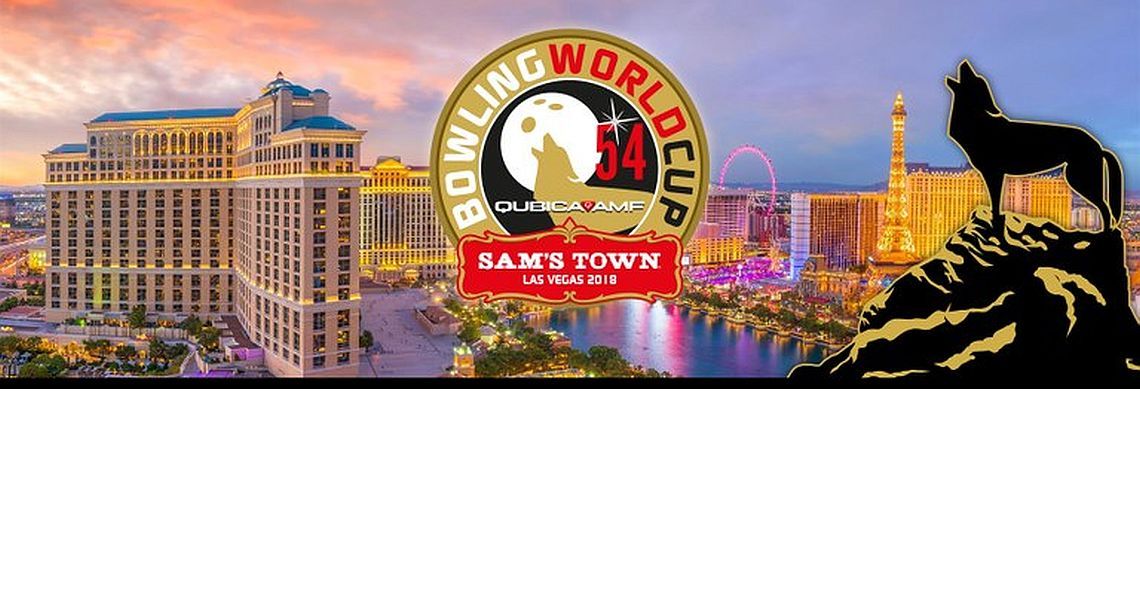 4 Nov 2018
For the fourth time in the history of the QubicaAMF Bowling World Cup the prestigious event will visit the United States of America. Read more…
2 Nov 2018
The Rat Pack, Wayne Newton, Elvis, Celine Dion and Siegfried and Roy all are synonymous with entertainment in Las Vegas.
If bowling were Read more…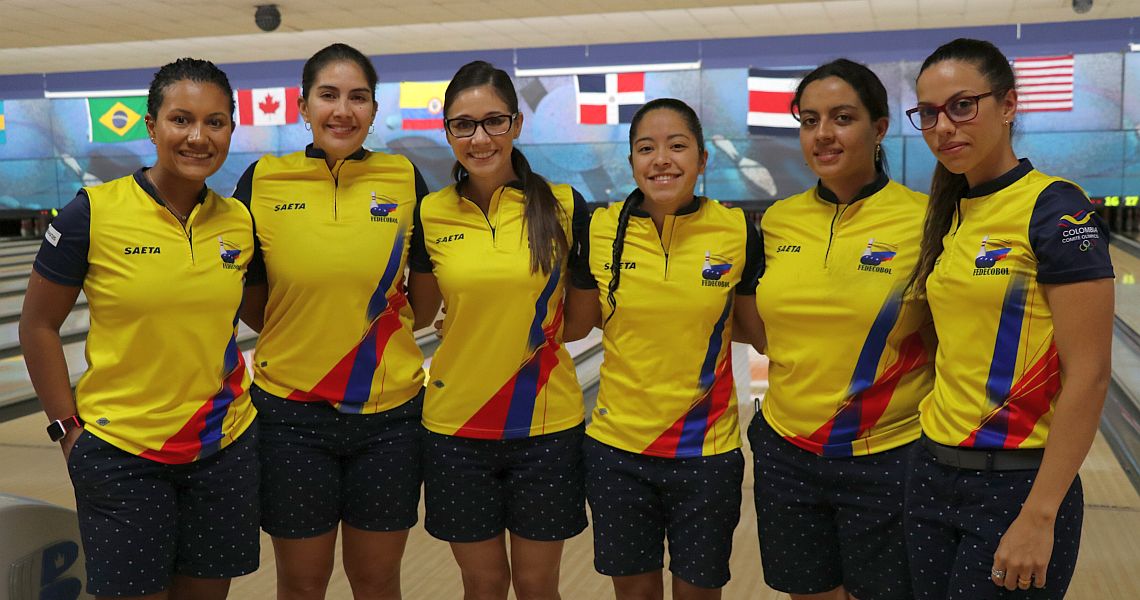 29 Sep 2018
Entering the 2018 Pan American Bowling Confederation Women's Championships, Colombia's Rocio Restrepo felt like she hadn't pulled her weight in recent international events Read more…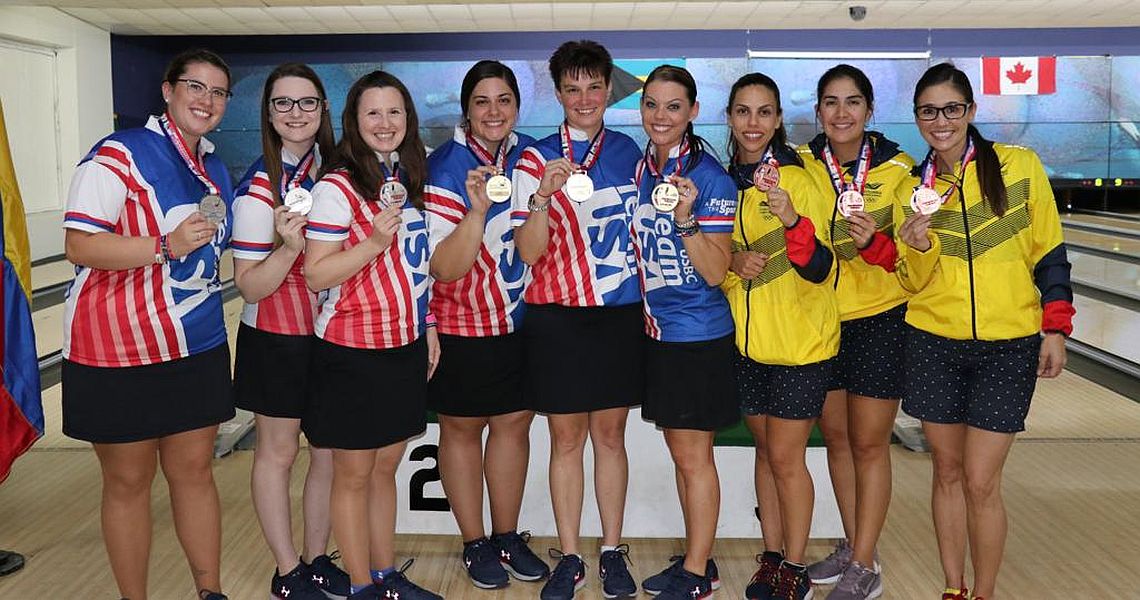 28 Sep 2018
For the fourth consecutive time in Pan American Bowling Confederation competition, the Team USA women are the trios gold medalists.
The Read more…
1 Aug 2018
Defending men's champion Puerto Rico and the women's team from the host country Colombia hold the lead as the prestigious four-player team event Read more…
19 Mar 2018
It was fabulous in 1999 and 2015 and it will surely be fabulous again in 2018. The QubicaAMF Bowling World Cup is Read more…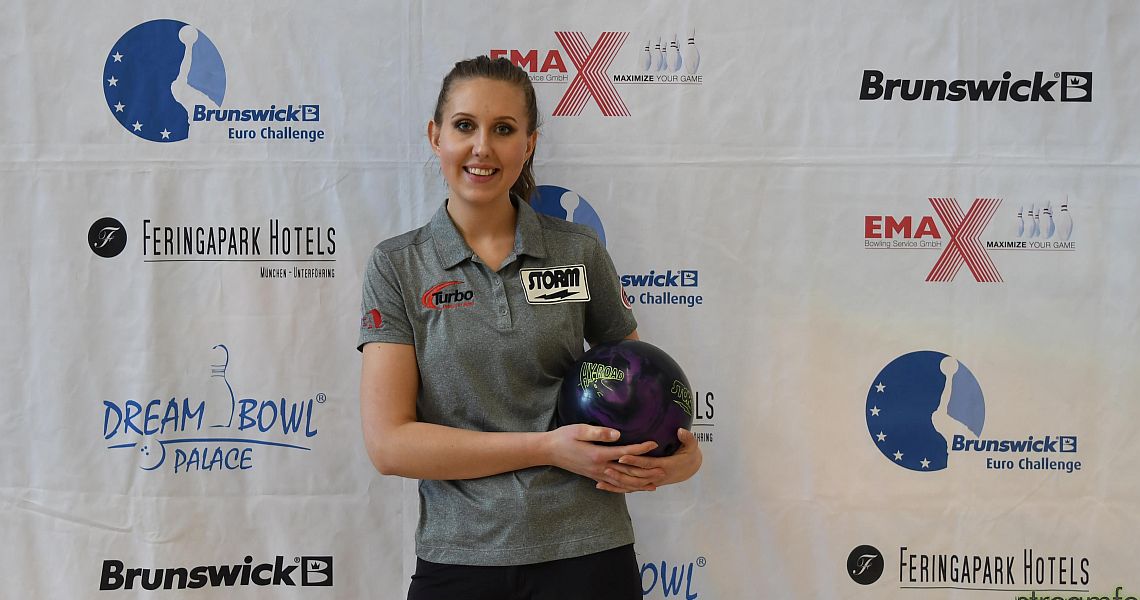 19 Mar 2018
Jenny Wegner of Sweden earned 250 ranking points for winning the European Bowling Tour "platinum" 15th Brunswick Euro Challenge 2018, the highest Read more…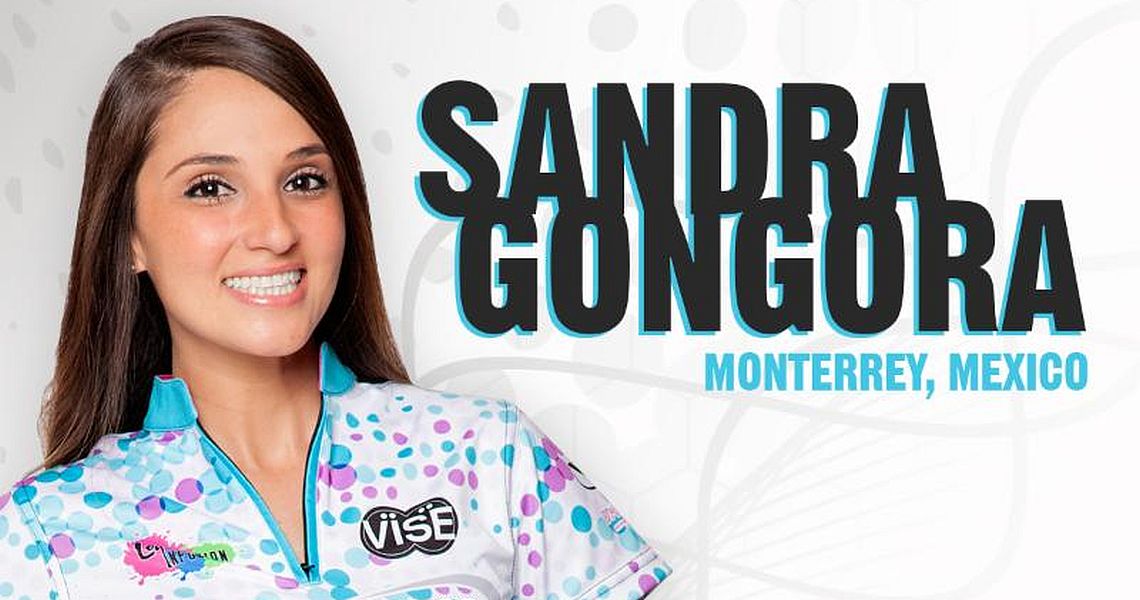 31 Jan 2018
Columbia 300 has announced Sandra Gongora of Monterrey, Mexico, has joined its pro staff. Gongora, a 32-year-old right-handed player, is a two-time Mexican Read more…
4 Dec 2017
Jung Dawun of Korea fired games of 256 and 236 on the challenging Beijing 39 oil pattern to defeat Sin Li Read more…
4 Dec 2017
Natasha Roslan, Sin Li Jane, Syaidatul Afifah, Siti Safiyah and Shalin Zulkifli captured the prestigious five-player team title when they swept the Read more…