Home
»
Posts tagged"Column"
19 Jul 2018
The United States Bowling Congress Open Championships is one of our sport's most prestigious events and holds a special place in the hearts Read more…
30 Mar 2018
Since social media became mainstream, there has always been a fringe segment of United States Bowling Congress members who have been overly critical Read more…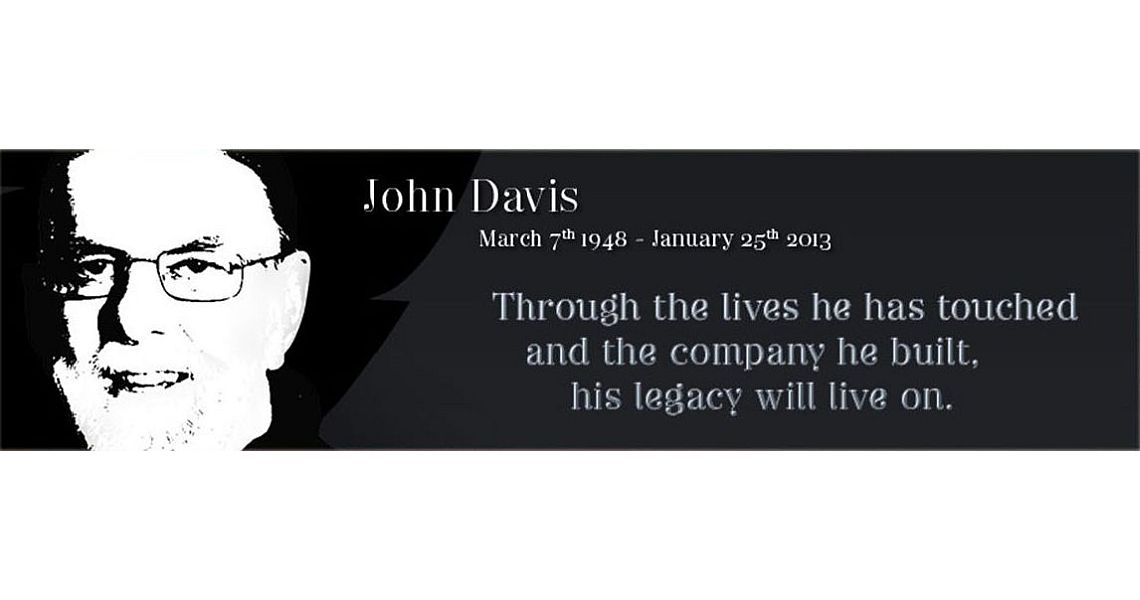 5 Jun 2017
There are so many things we take for granted in today's modern era of bowling. For many of us, it's hard to imagine Read more…
6 Mar 2017
Many people don't realize that long before I started working in the bowling industry, I was a bowler. In fact, I bowled my Read more…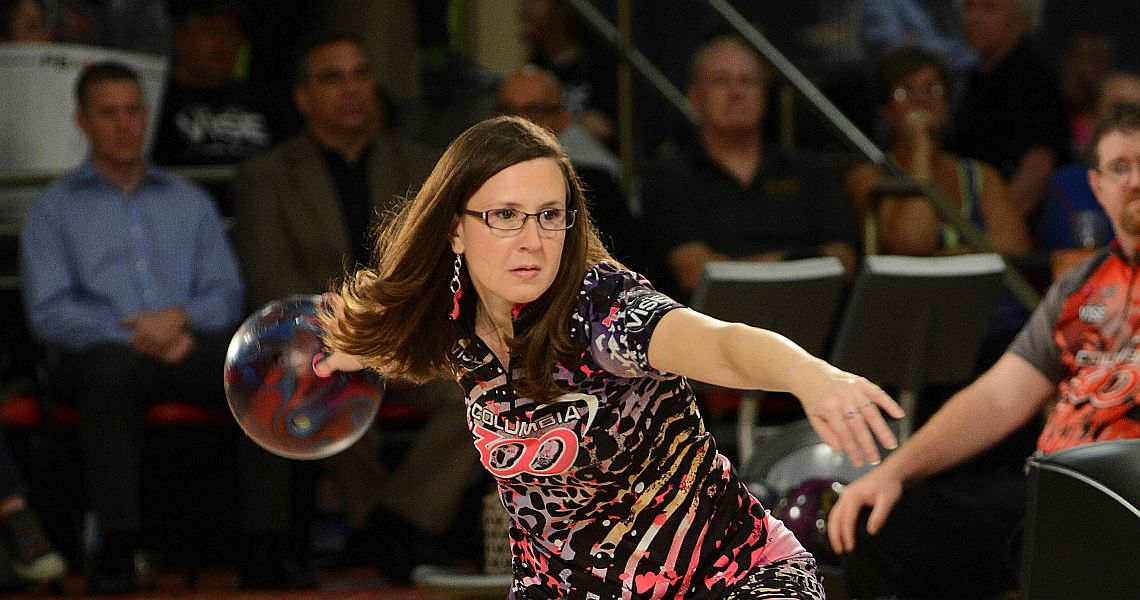 10 Jan 2017
At last week's Team USA Trials, professional bowler Missy Parkin put together a solid week of bowling. In fact, she beat everyone in Read more…
15 Dec 2016
In recent years, the PBA has moved away from mostly live shows on television in an effort to curb costs.
While it's Read more…
30 Jun 2016
To sign up to receive The Inside Line, a digital publication from Kegel, click here.
With the invention of the Read more…