Home
»
Posts tagged"FloBowling"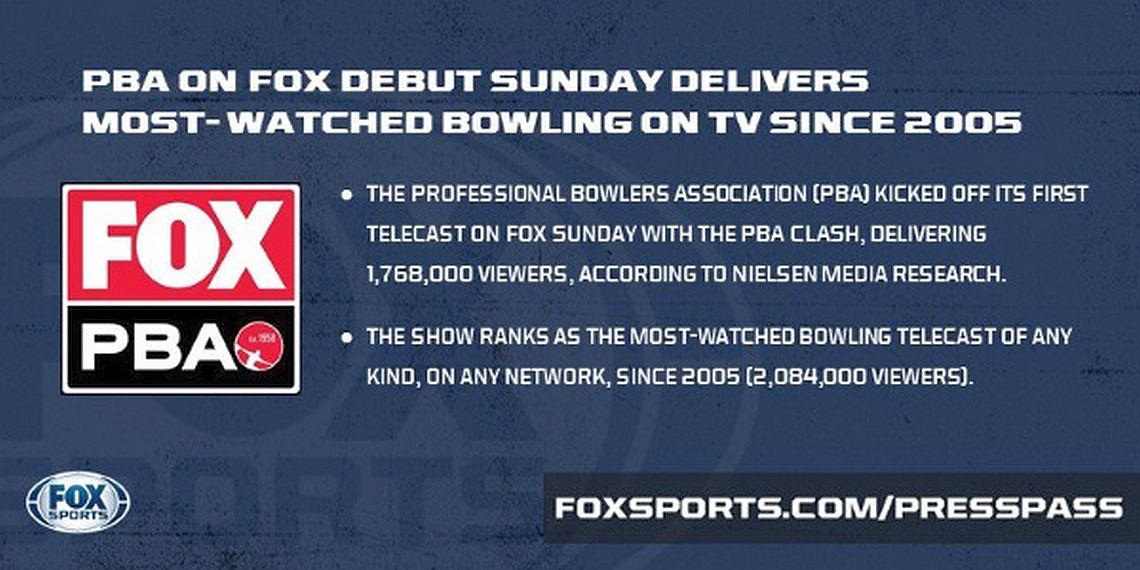 28 Dec 2018
The Professional Bowlers Association's debut telecast on FOX Sunday reached an average audience of 1,768,000 viewers according to Nielsen Media Research figures released Read more…
27 Dec 2018
The Go Bowling! Professional Bowlers Association Tour makes its 2019 debut with the $100,000 PBA Hall of Fame Classic from the International Training Read more…
11 Dec 2018
The 2019 PBA National Tour schedule currently features 22 tournaments, including four "majors", the PBA Tournament of Champions, PBA Players Championship, United Read more…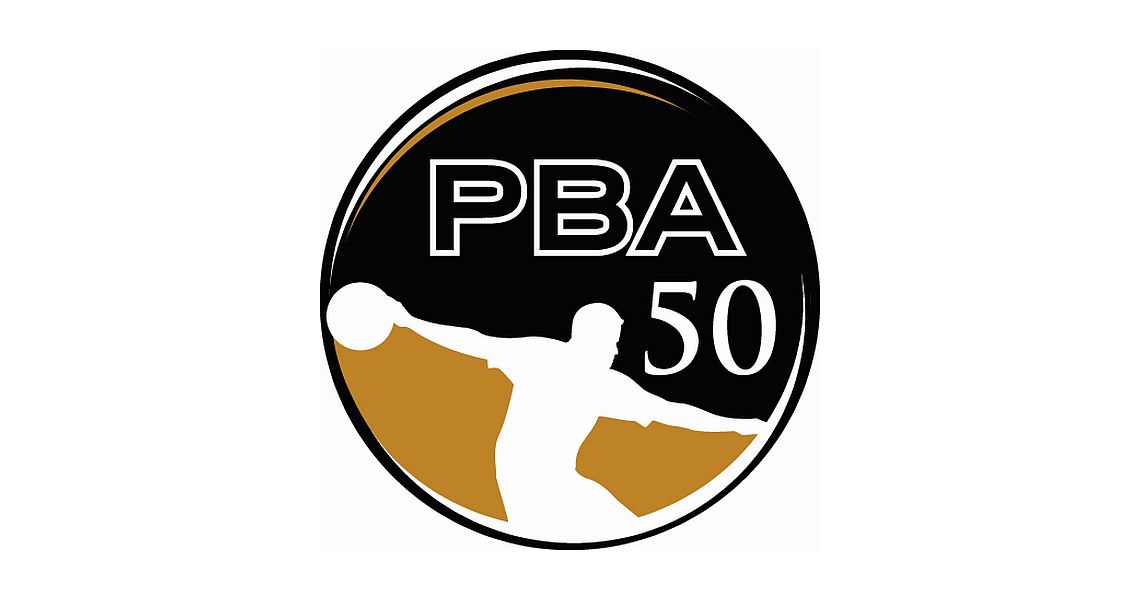 11 Dec 2018
The 2019 PBA50 Tour for players 50 years of age and older (formerly the PBA Senior Tour) features 15 tournaments in eight Read more…
10 Dec 2018
The Professional Bowlers Association has released its 2019 15-stop PBA50/60 Tour schedule that includes three majors and three new events. All of the Read more…
7 Dec 2018
Thanks in part to a gold-medal performance in All-Events in the World Men Championships in Hong Kong last week, EJ Tackett of Bluffton, Read more…
6 Dec 2018
Expanding upon what already will be an historic year of competition, Professional Bowlers Association CEO and Commissioner Tom Clark (right) has announced Read more…
1 Dec 2018
H5G Brands, the PBA's official dye-sublimated jersey provider, has unveiled a new line of replica jerseys in time for the Christmas gift-giving season.
22 Nov 2018
The PBA and SlapItOn, a company that produces custom vinyl wall decals of sports stars, have entered into a licensing agreement to create Read more…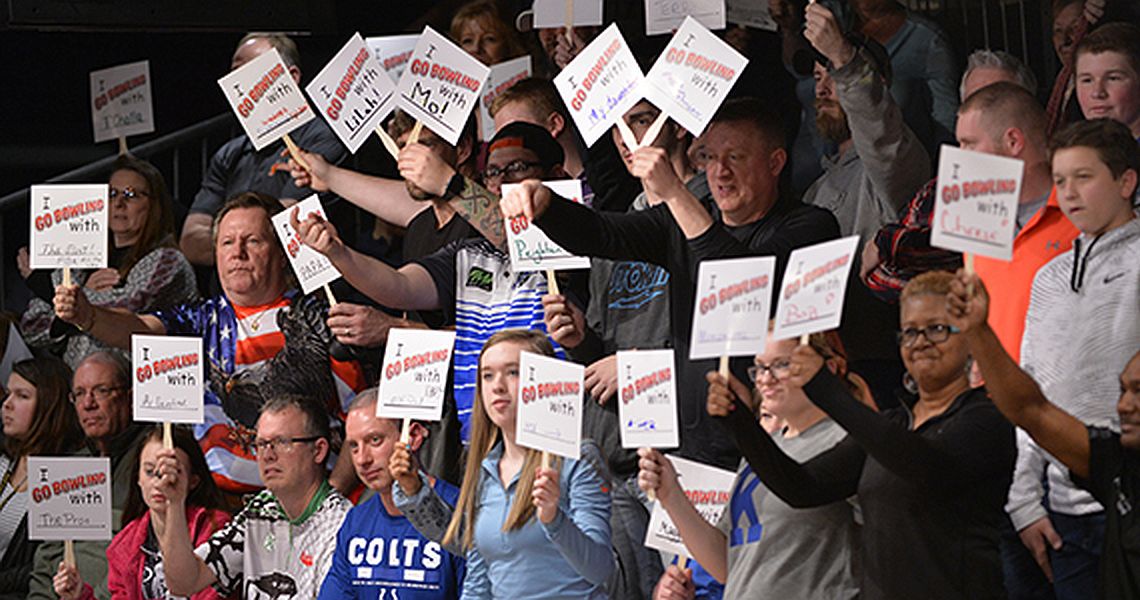 17 Nov 2018
If you'd like to get a jump-start on the 2019 Go Bowling! PBA Tour season – or maybe acquire a very special Read more…