Home
»
Posts tagged"FOX Sports"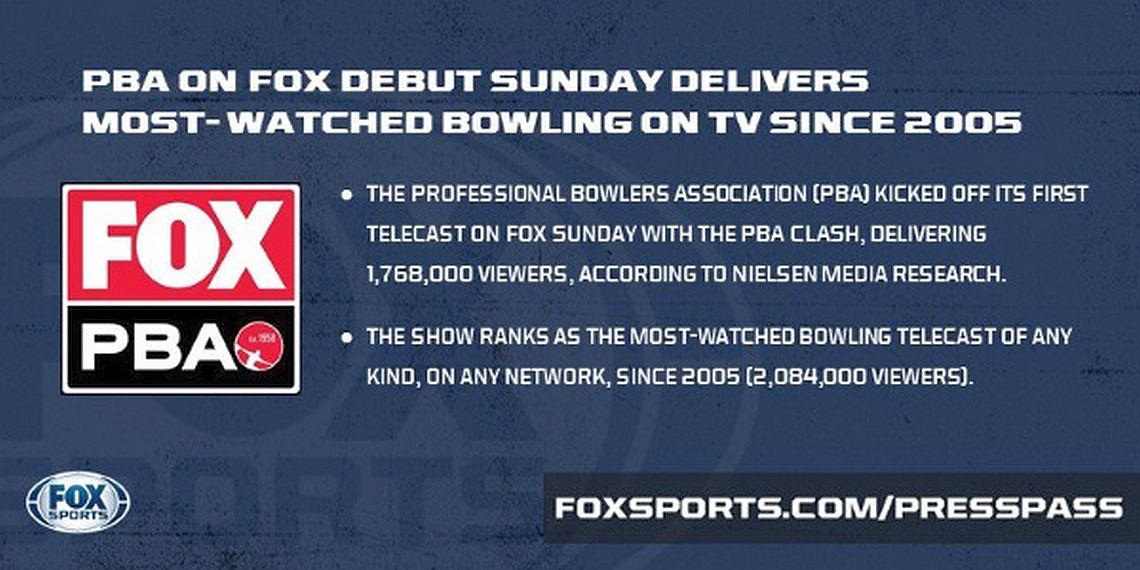 28 Dec 2018
The Professional Bowlers Association's debut telecast on FOX Sunday reached an average audience of 1,768,000 viewers according to Nielsen Media Research figures released Read more…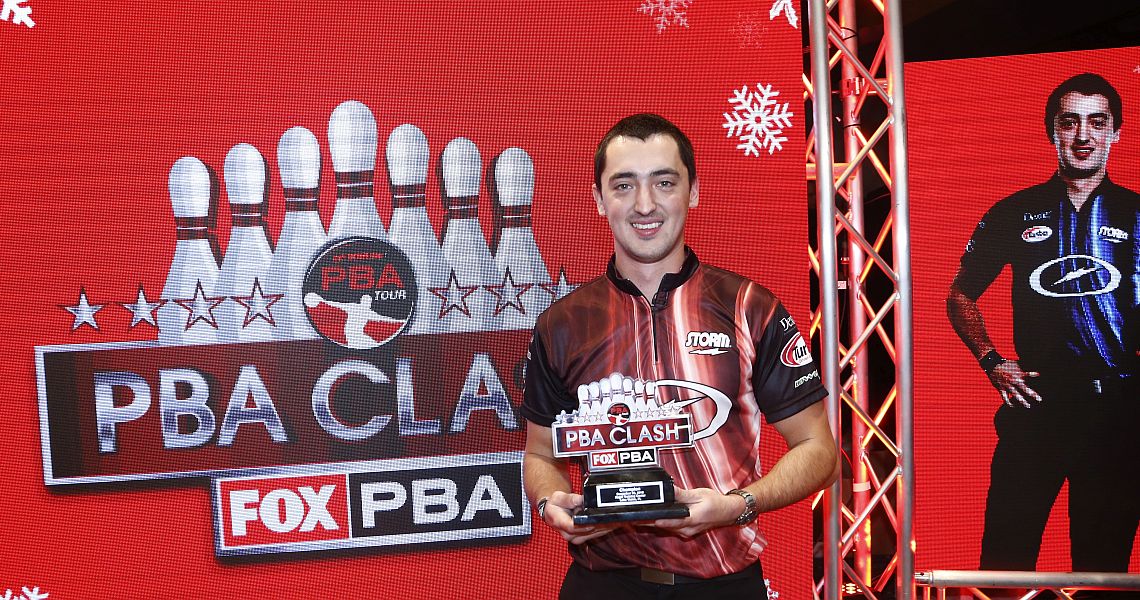 24 Dec 2018
Four-time PBA Tour winner Marshall Kent of Yakima, Wash., outlasted seven other top money earners from the 2018 Go Bowling! PBA Tour Read more…
22 Dec 2018
As the debut of the Go Bowling! PBA Tour rapidly approaches its debut on FOX, FOX Sports continues to add good news Read more…
19 Dec 2018
Today, FOX Sports announced the premiere of the PBA Clash on Sunday, Dec. 23, (2:30 p.m. ET/4:30 p.m. ET), a 90-minute special Read more…
1 Dec 2018
The 10th anniversary Professional Bowlers Association World Series of Bowling will return to its original home at Thunderbowl Lanes in suburban Detroit in Read more…
26 Sep 2018
With the return of Professional Bowlers Association competition to broadcast television looming in 2019, the PBA and its new broadcast partner, FOX Read more…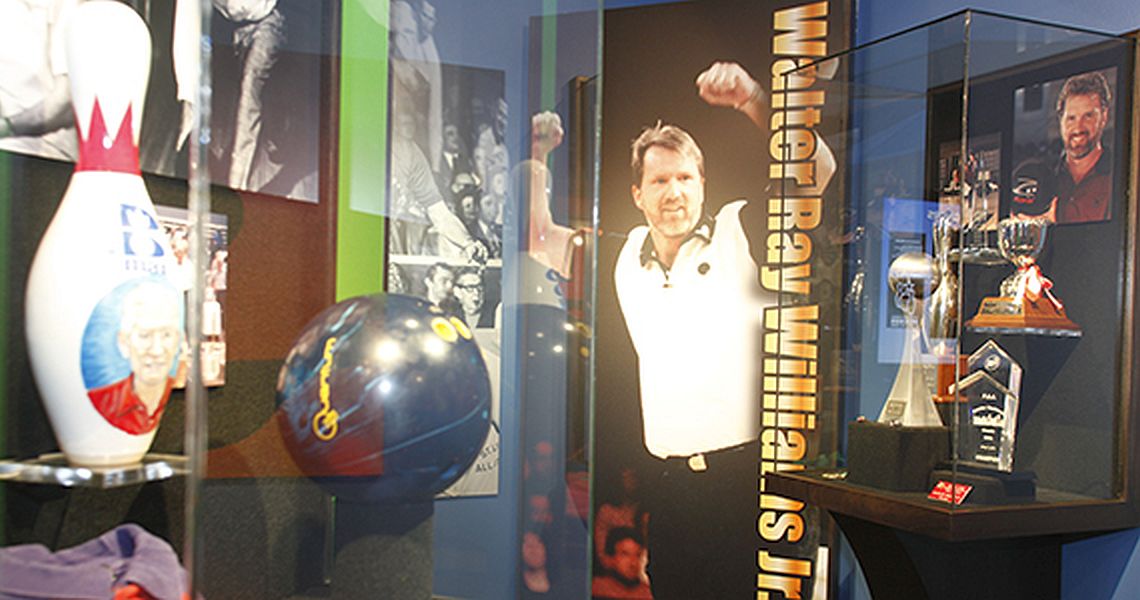 31 Aug 2018
The Professional Bowlers Association's historic first live telecast under its new agreement with FOX Sports is scheduled for Sunday, Jan. 6, as part Read more…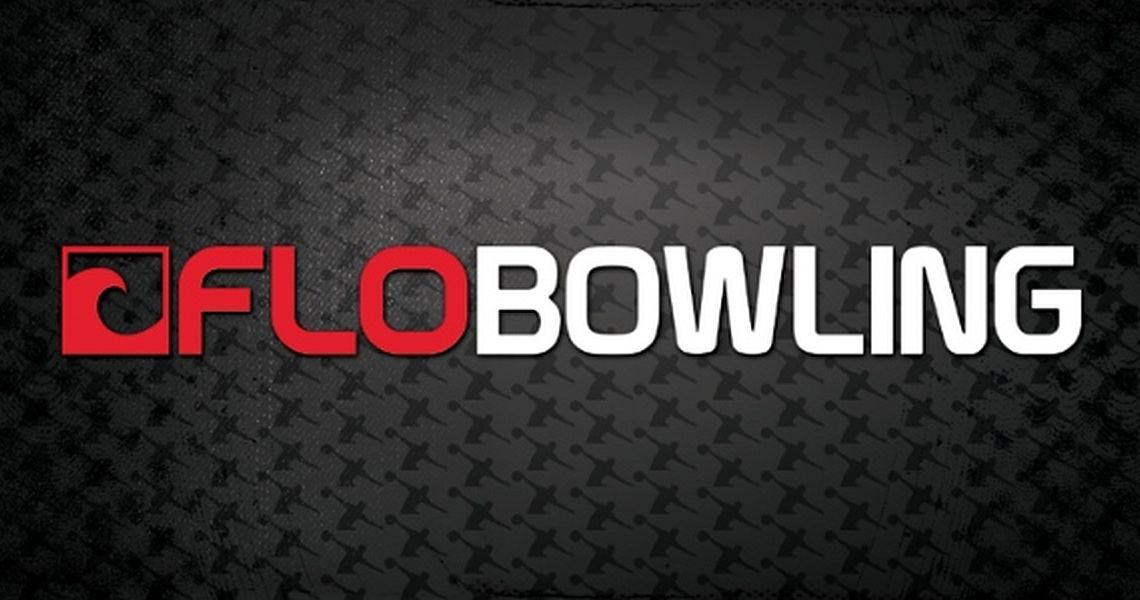 5 Jun 2018
FloSports, the innovator in live digital sports and original content, today announced a multiyear rights partnership with the Professional Bowlers Association (PBA).
As Read more…
31 May 2018
A new era in the Professional Bowlers Association is set to begin as FOX Sports and the PBA announced its 2019 Go Read more…
10 May 2018
The Professional Bowlers Association's 10th anniversary World Series of Bowling will return to its roots at historic Thunderbowl Lanes in Read more…