Home
»
Posts tagged"Go Bowling! PBA Tour"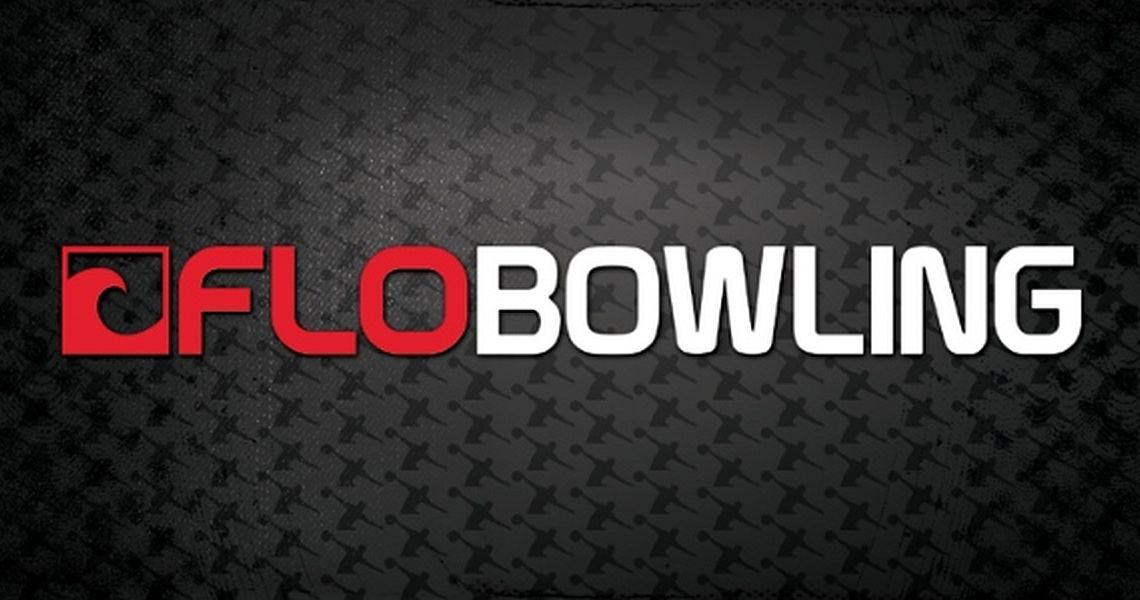 5 Jun 2018
FloSports, the innovator in live digital sports and original content, today announced a multiyear rights partnership with the Professional Bowlers Association (PBA).
As Read more…
31 May 2018
A new era in the Professional Bowlers Association is set to begin as FOX Sports and the PBA announced its 2019 Go Read more…
9 May 2018
Andrew Anderson of Holly, Michigan, has been unanimously selected as the April 2018 Kegel Bowler of the Month by the International Bowling Media Read more…
31 Dec 2017
Australia's Jason Belmonte re-wrote the Professional Bowlers Association record book again, winning his ninth career major championship with a thrilling 238-225 victory over Read more…
25 Dec 2017
EJ Tackett of Huntington, Ind., continued to set a high standard for the PBA's youth movement with victory in the GEICO PBA Read more…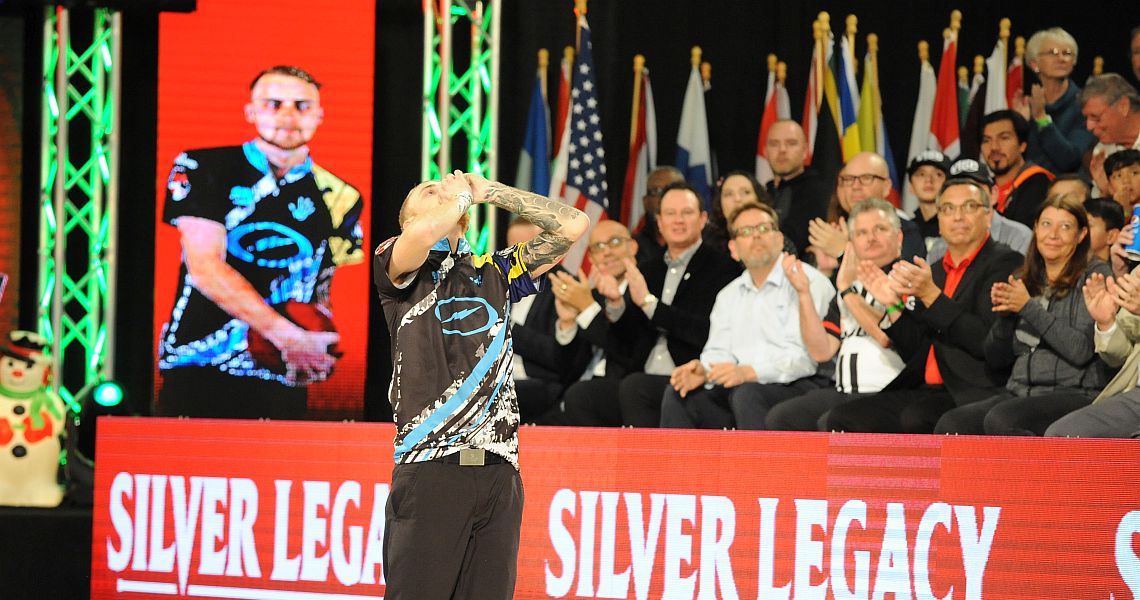 24 Dec 2017
Jesper Svensson of Sweden, the 22-year-old 2015 PBA Rookie of the Year, defeated Denmark's Thomas Larsen, 245-194, to win the PBA Cheetah Read more…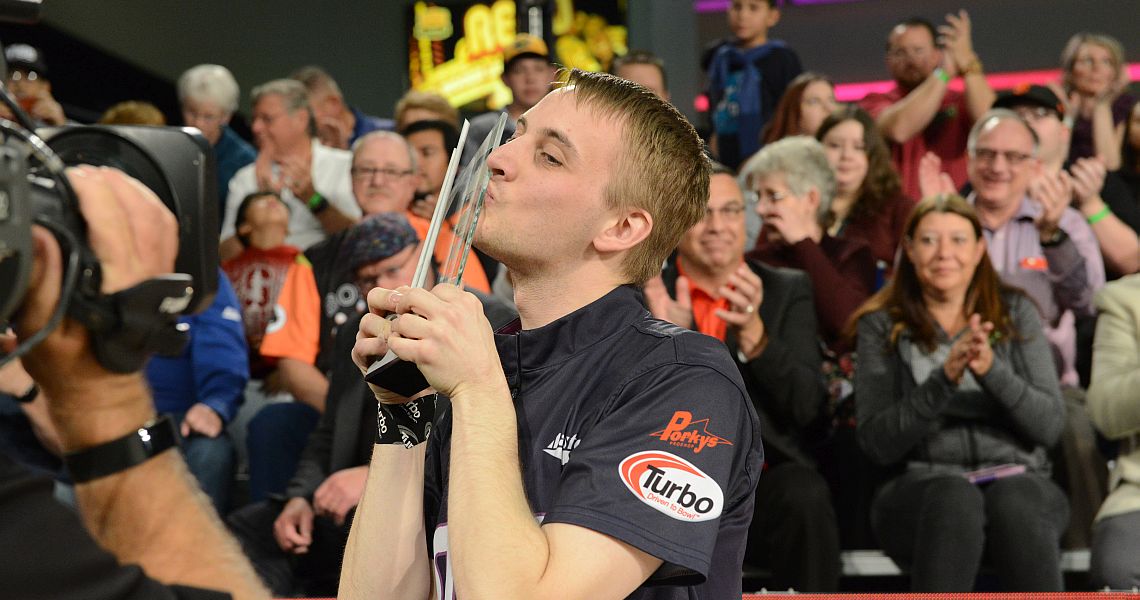 18 Dec 2017
In a battle of first-time PBA Tour television finalists, Richie Teece won the Shark Championship presented by Xtra Frame at the National Bowling Read more…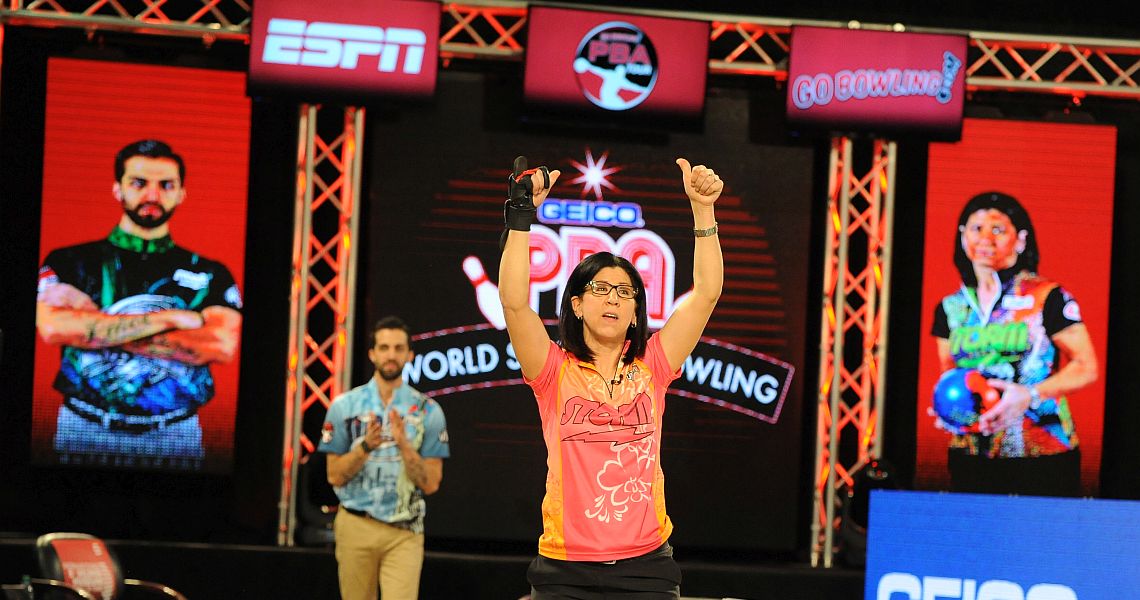 18 Dec 2017
Liz Johnson of Palatine, Ill., became the second woman in the 60-year history of the Professional Bowlers Association to win a national tour Read more…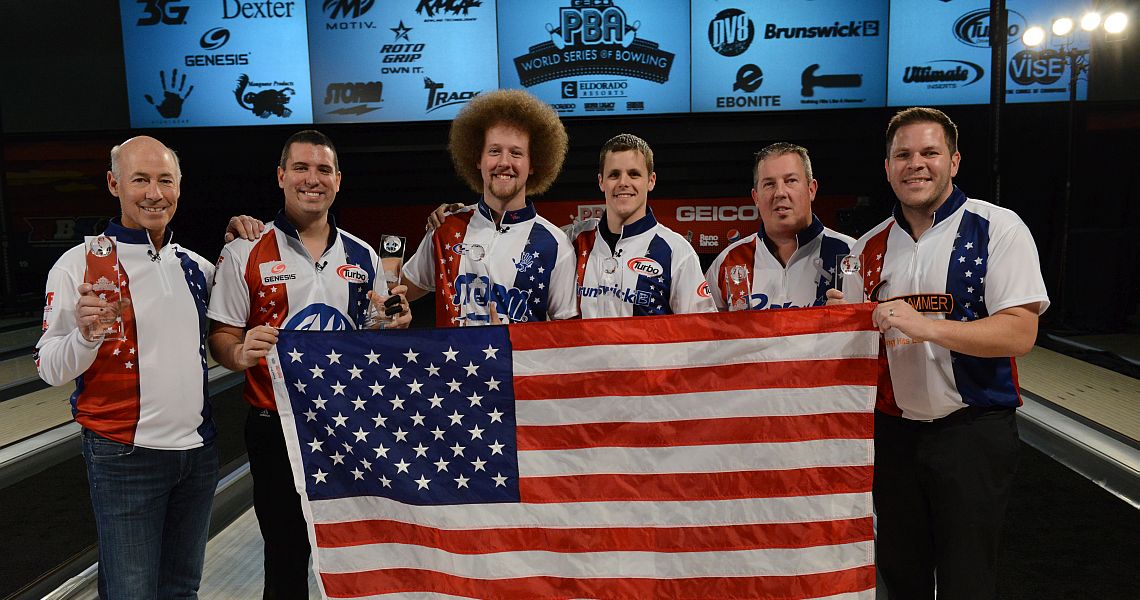 10 Dec 2017
The five leading American qualifiers in PBA World Championship pinfall during the GEICO PBA World Series of Bowling IX presented by Eldorado Resorts Read more…
20 Nov 2017
Spoiler alert: These scores may not have been broadcast on television yet.
The champion in the PBA World Championshipwas determined on Sunday, Dec. Read more…