Home
»
Posts tagged"Jakob Butturff"
(Page 2)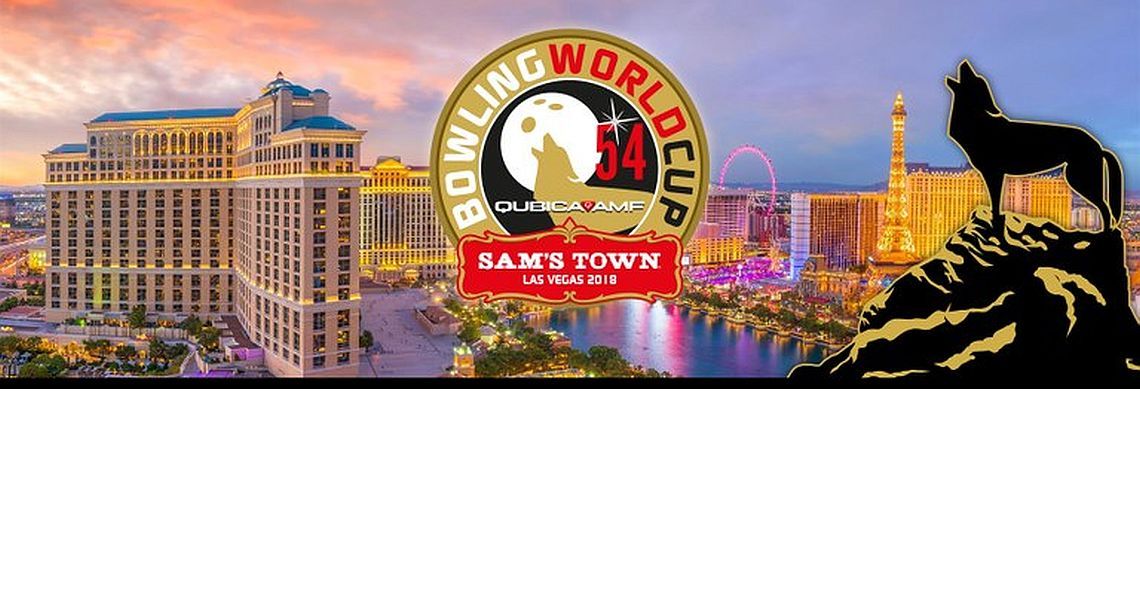 4 Nov 2018
For the fourth time in the history of the QubicaAMF Bowling World Cup the prestigious event will visit the United States of America. Read more…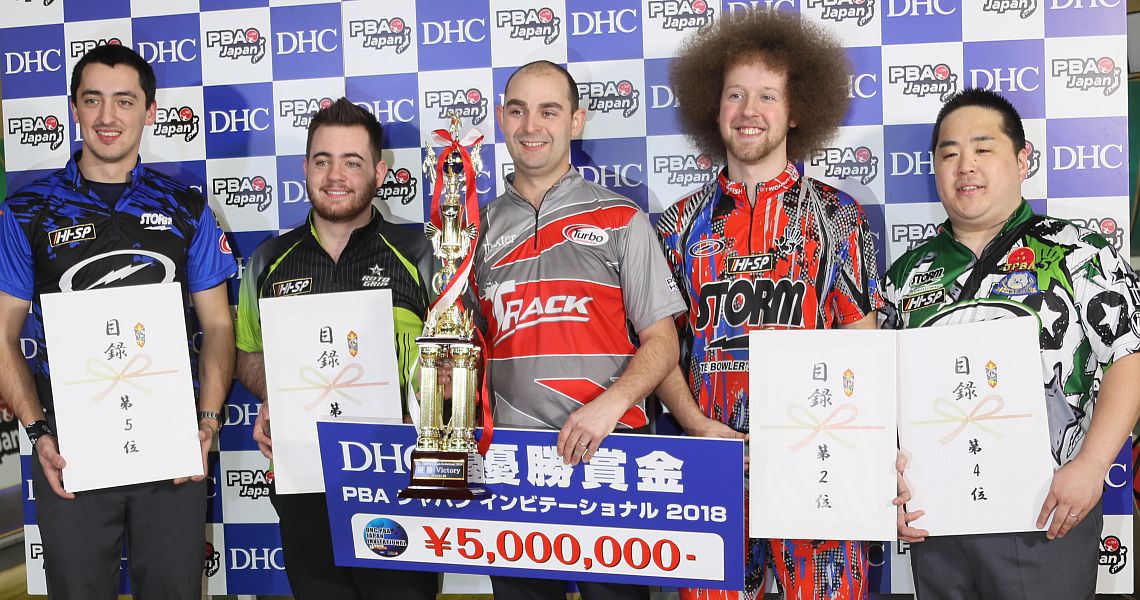 3 Nov 2018
Wednesday's U.S. Open finals closed the book on the 2018 Go Bowling! PBA Tour schedule, which also means the field of eight qualifiers Read more…
3 Nov 2018
Kegel Training Center in central Florida, one of bowling's most technically-advanced bowling facilities, will host the 2018 PBA Clash, a special showcase Read more…
2 Nov 2018
The Rat Pack, Wayne Newton, Elvis, Celine Dion and Siegfried and Roy all are synonymous with entertainment in Las Vegas.
If bowling were Read more…
1 Nov 2018
England's Dom Barrett won four matches Wednesday on his way to claiming the 2018 U.S. Open, including a thrilling one-pin victory over Read more…
1 Nov 2018
The 2018 PBA National Tour schedule currently features 19 tournaments, including four "majors", the PBA Tournament of Champions, Barbasol PBA Players Championship, United Read more…
31 Oct 2018
Jakob Butturff of Chandler, Arizona, once again finds himself one win away from his first major title after earning the top seed Read more…
30 Oct 2018
Kristopher Prather of Plainfield, Illinois, may have given up his lead for a moment at the 2018 U.S. Open, but the 26-year-old right-hander Read more…
24 Oct 2018
The 2018 Go Bowling! PBA Tour season will come to a dramatic end over the next few days with a number of plot Read more…
23 Oct 2018
Rhino Page of Orlando, Florida, captured his first major championship last year at the U.S. Open, and the 35-year-old left-hander is looking forward Read more…