Home
»
Posts tagged"Mike Snellbaker"
3 Mar 2018
Ebonite International has announced that Mike Snellbaker (r.) is returning to the field as a District Sales Manager and Pro Staff Tour Read more…
6 Sep 2017
Ebonite International has named Dave Wodka as the company's new Global Marketing Manager. Wodka has been in the bowling business nearly all Read more…
26 Jul 2016
Ebonite International (EBI) has announced Tyson Branagan as District Sales Manager for the South Central territory. Branagan will be starting August 1st.
Branagan Read more…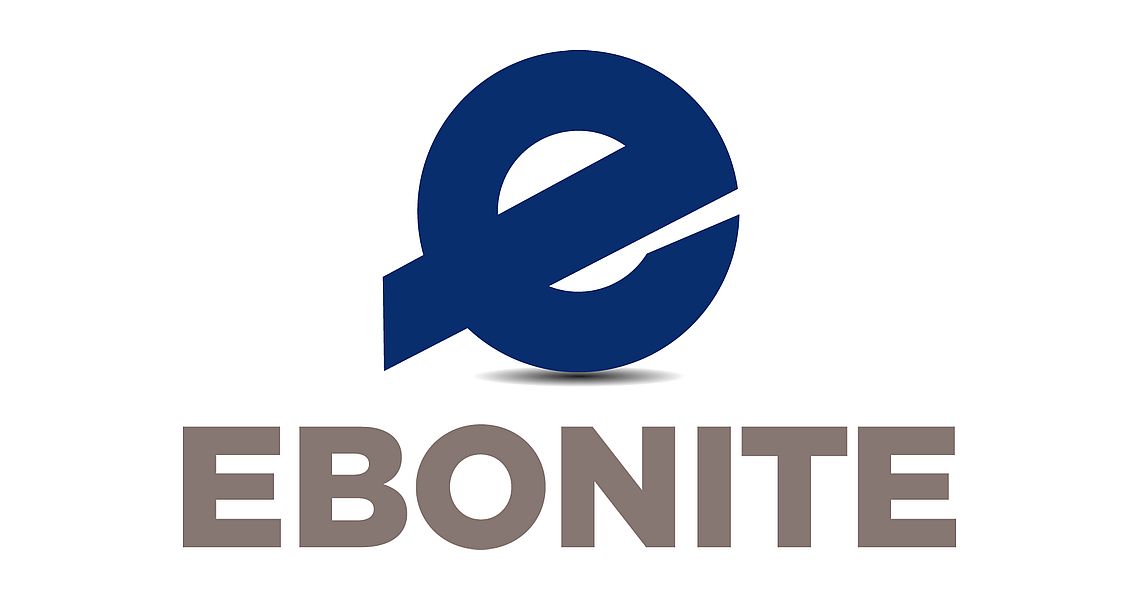 21 Jun 2016
Ebonite International has announced that the company has named industry veteran Mike Snellbaker Marketing Manager – Bowling Balls.
Snellbaker has been in the Read more…