Home
»
Posts tagged"Shannon O'Keefe"
20 Dec 2018
Shannon O'Keefe of Shiloh, Illinois, has been named the November 2018 Kegel Bowler of the Month by the International Bowling Media Association. Read more…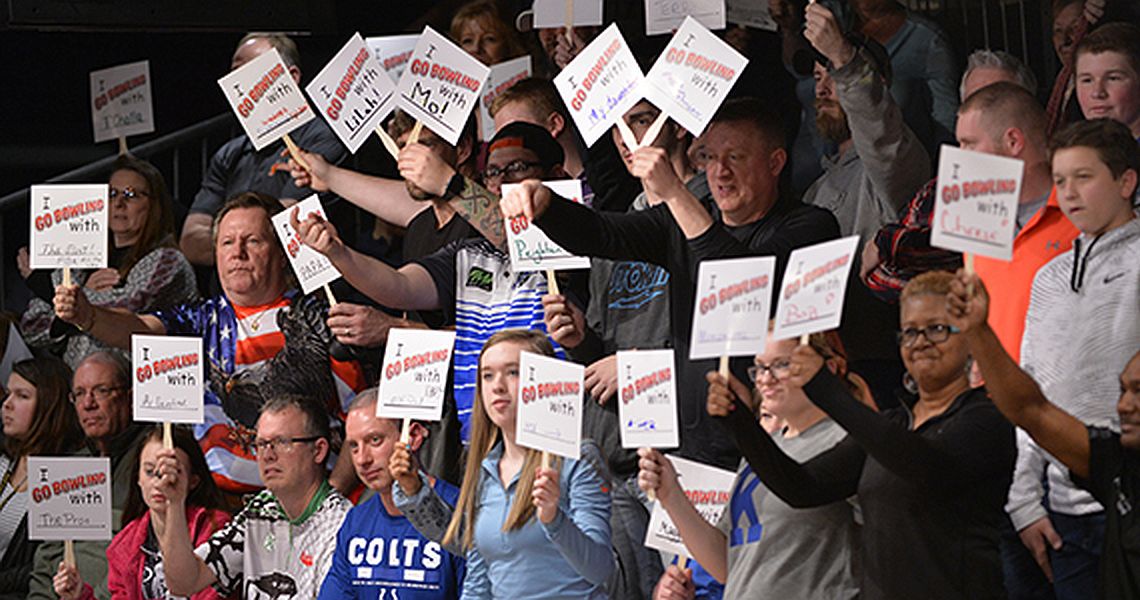 17 Nov 2018
If you'd like to get a jump-start on the 2019 Go Bowling! PBA Tour season – or maybe acquire a very special Read more…
11 Nov 2018
Team USA's Shannon O'Keefe and Sam Cooley of Australia each won two matches to capture the women's and men's title in the 54th Read more…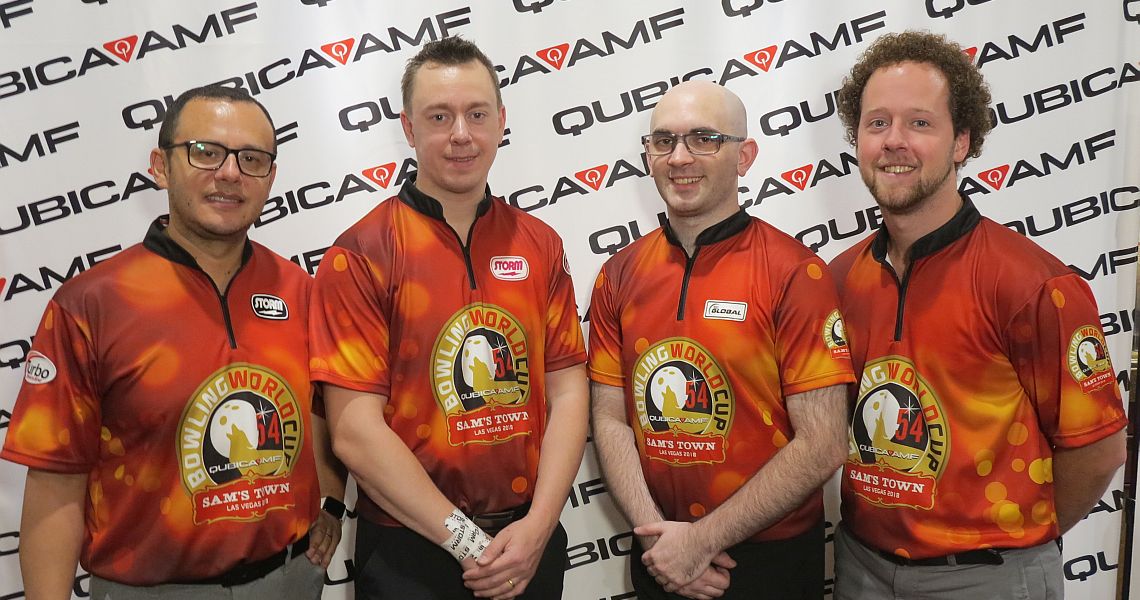 10 Nov 2018
Team USA's Kyle Troup and Nadia Pramanik of Indonesia refused to fall in round robin match play en route to earn the Read more…
9 Nov 2018
Kyle Troup from United States and Indonesia's Nadia Pramanik lead the top eight men and women after the round of 24 into Read more…
9 Nov 2018
Sin Li Jane (right) of Malaysia averaged 208.75 in the third eight-game block (1670) to retain the lead in the 54th QubicaAMF Read more…
8 Nov 2018
Sin Li Jane (right) of Malaysia leaped one spot during the second eight-game block to take over the lead in the women's Read more…
7 Nov 2018
Three-time Professional Women's Bowling Association Tour champion Diana Zavjalova (right) of Latvia averaged 218.63 at Sam's Town Bowling Center in Las Vegas, Read more…
6 Nov 2018
The 54th QubicaAMF Bowling World Cup officially got underway Monday afternoon with the opening ceremonies in Sam's Town Live, the concert hall Read more…
2 Nov 2018
The Rat Pack, Wayne Newton, Elvis, Celine Dion and Siegfried and Roy all are synonymous with entertainment in Las Vegas.
If bowling were Read more…