Home
»
Posts tagged"Smyrna Bowling Center"
12 Mar 2018
The teams that will compete for the Kerm Helmer Cup at the 2018 Intercollegiate Team Championships were determined at four sectional qualifiers this Read more…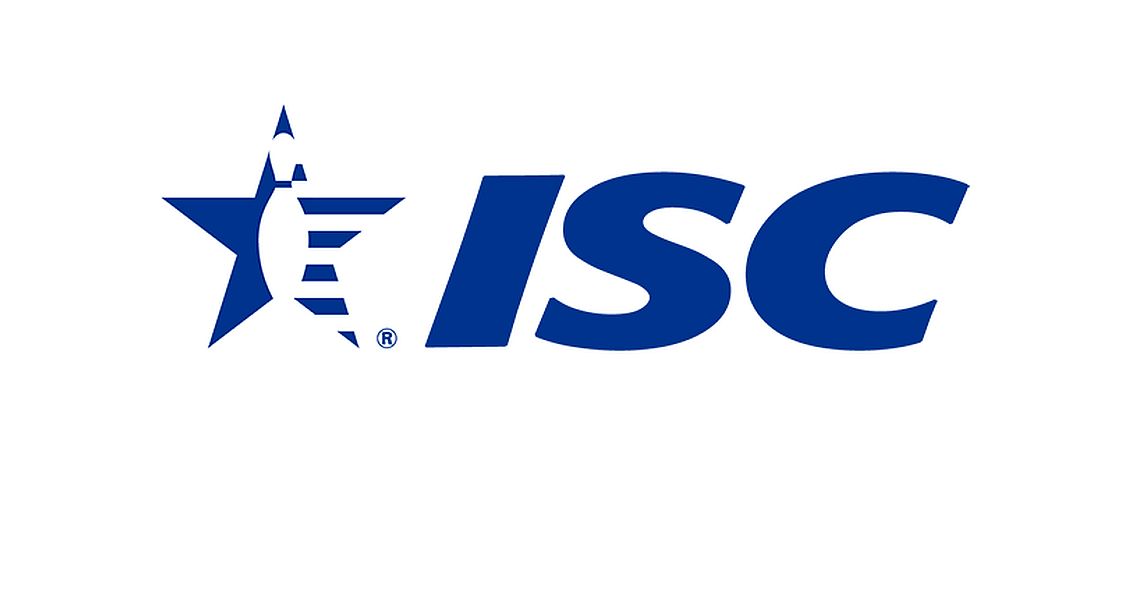 10 Mar 2018
The 48 players advancing to the 2018 Intercollegiate Singles Championships were determined Friday through four qualifying events held throughout the United States.
The Read more…
22 Feb 2018
The sectional assignments for the 2018 Intercollegiate Team Championships have been determined based on results during the United States Bowling Congress Collegiate season.
24 Jan 2018
Host centers for the Intercollegiate Team Championships and Intercollegiate Singles Championships are set through 2022, and the four sectional sites for the events Read more…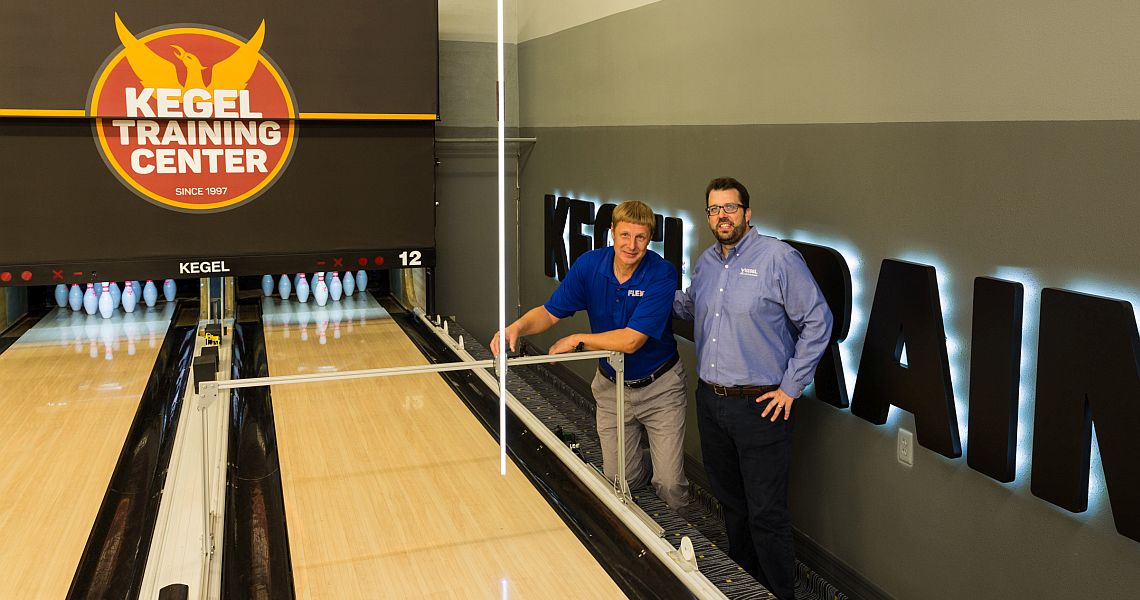 6 Mar 2017
Republished courtesy of International Bowling Industry Magazine (March issue 2017)
Depending upon your perspective, bowling is either very simple or highly technical.