Home
»
Posts tagged"USBC Queens"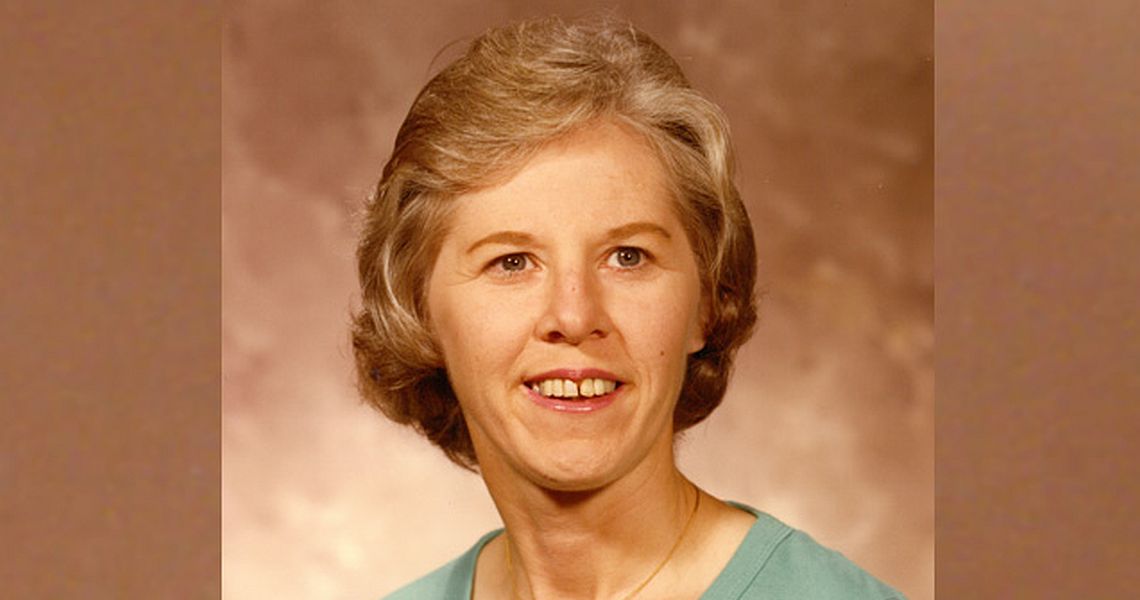 13 Nov 2018
Betty Kuczynski, a United States Bowling Congress Hall of Fame member from Lyons, Illinois, died Sunday. She was 78.
Inducted into the USBC Read more…
3 Jul 2018
The 99th edition of United States Bowling Congress Women's Championships concluded in dramatic fashion Sunday as new leaders emerged in Diamond Singles, Diamond Read more…
24 Jun 2018
Shannon O'Keefe, O'Fallon, Illinois, has been unanimously voted as the May 2018 Kegel Bowler of the Month by the International Bowling Media Association.
20 May 2018
With many of the top female bowlers heading to Reno for the United States Bowling Congress Queens, several made an early trip to Read more…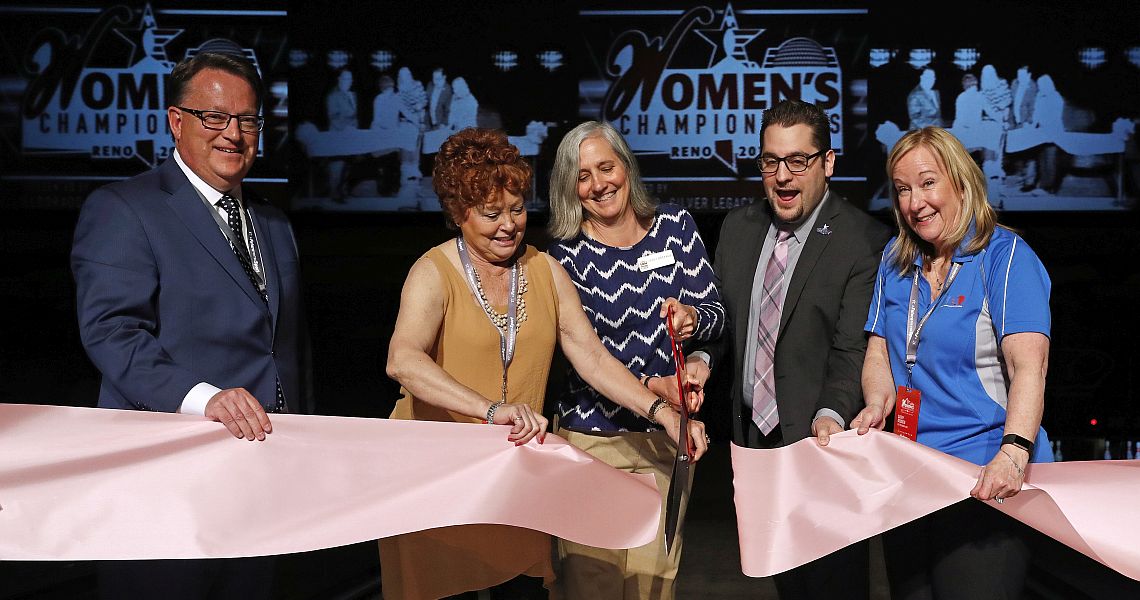 22 Apr 2018
Bowling and local dignitaries joined together Saturday at the National Bowling Stadium in Reno, Nevada, to help the 2018 United States Bowling Congress Read more…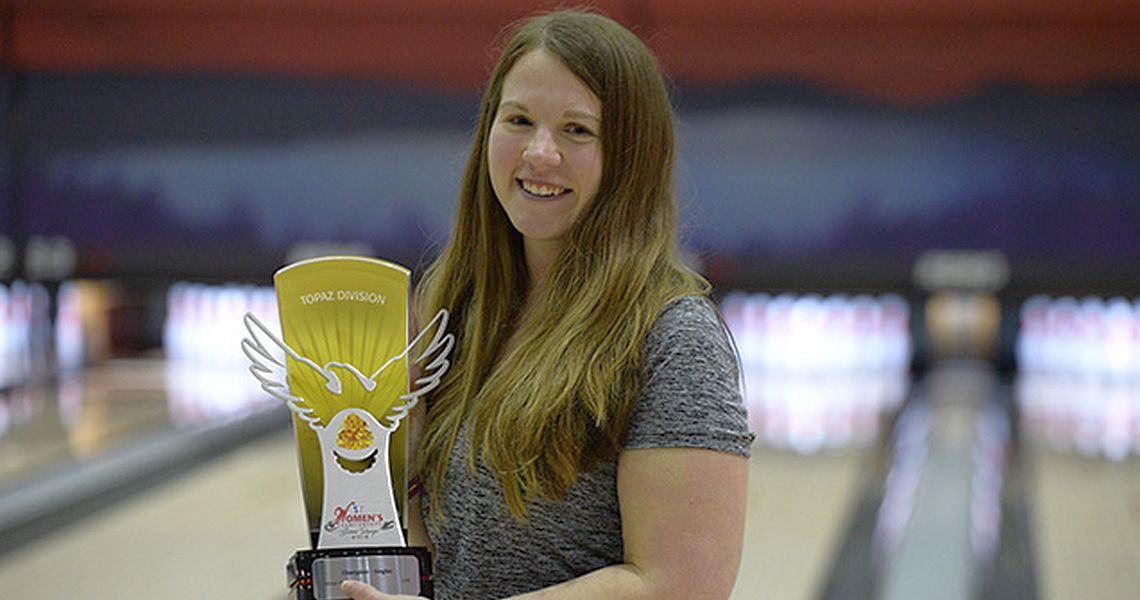 20 Apr 2018
The 99th edition of the United States Bowling Congress Women's Championships got underway Thursday as the first of more than 4,300 teams made Read more…
26 Oct 2017
CBS Sports Network will remain the home of major bowling events in 2018 and 2019 after agreeing to a two-year deal with Read more…
13 Sep 2017
When the best female bowlers in the world hit the lanes for the 2018 U.S. Women's Open, it will be as part of Read more…
24 May 2017
Latvia's Diana Zavjalova claimed her second United States Bowling Congress Queens title Tuesday, defeating USBC Hall of Famer Liz Johnson of Deerfield, Read more…
23 May 2017
United States Bowling Congress Hall of Famer Liz Johnson of Deerfield, Illinois, went undefeated in match play at the 2017 USBC Queens to Read more…