Home
»
Posts tagged"Wu Siu Hong"
16 Nov 2018
Republished courtesy of Hong Kong Tenpin Bowling Congress.
The CGSE• Million Tinkle World Men Championships will be held in South China Athletic Association Read more…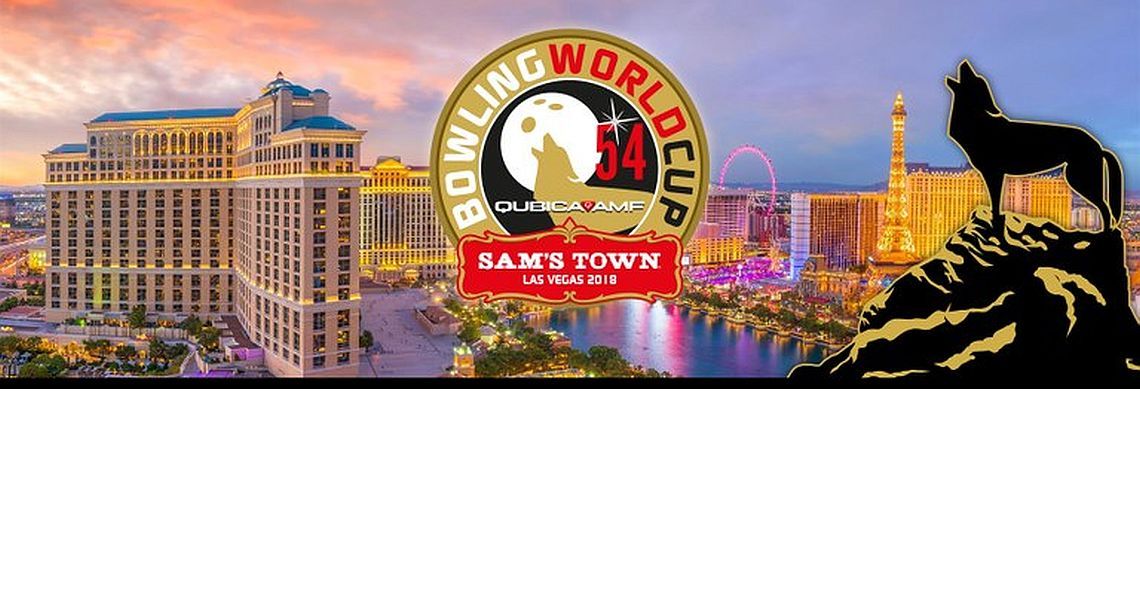 4 Nov 2018
For the fourth time in the history of the QubicaAMF Bowling World Cup the prestigious event will visit the United States of America. Read more…
2 Nov 2018
The Rat Pack, Wayne Newton, Elvis, Celine Dion and Siegfried and Roy all are synonymous with entertainment in Las Vegas.
If bowling were Read more…
25 Aug 2018
The Korean men followed in the footprints of the Korean women's team as they captured the coveted gold medal in the six-player team Read more…
1 Jul 2018
Hong Kong's Wu Siu Hong and Yanee Saebe of Thailand captured the men's and women's Hong Kong Open Masters titles Saturday at Read more…
24 Jun 2018
Top seeded Pak Kyung Rok of South Korea and Misaki Mukotani of Japan captured the men's and women's open masters titles in the Read more…
19 Mar 2018
It was fabulous in 1999 and 2015 and it will surely be fabulous again in 2018. The QubicaAMF Bowling World Cup is Read more…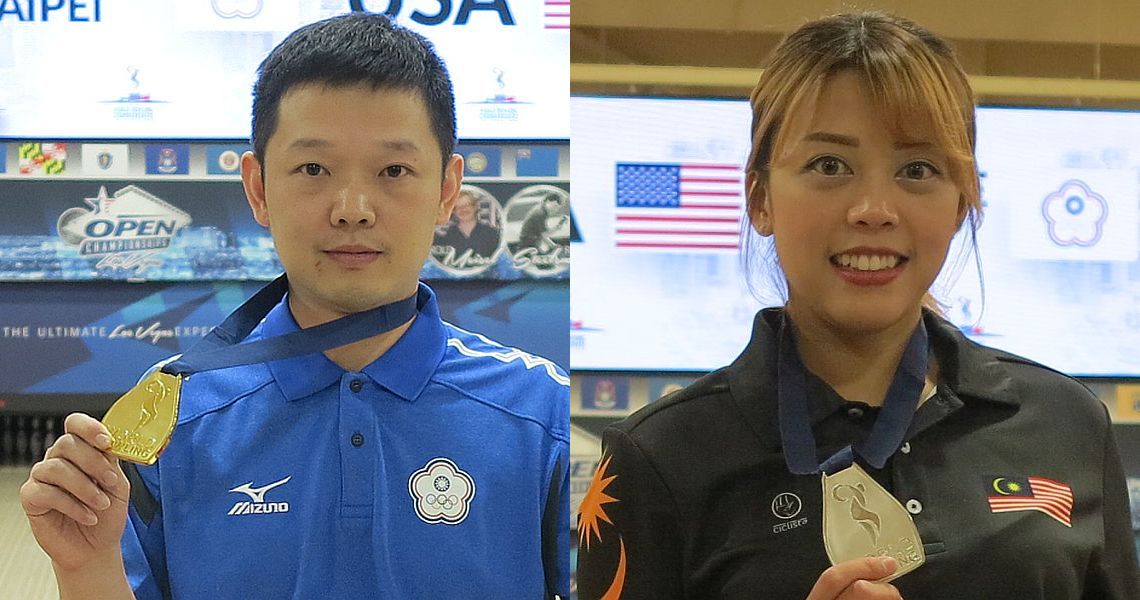 14 Dec 2017
Wu Hao-Ming of Chinese Taipei and Malaysia's Siti Safiyah have accumulated the most points in 17 events to finish the year 2017 atop Read more…
4 Dec 2017
Francois Lavoie of Canada defeated Chinese Taipei spinner Xu Zhe-Jia in best-of-three games format, two-games-to-none, to conclude the 2017 World Bowling Championships for Read more…
3 Dec 2017
Hong Kong's Eric Tseng, Wu Siu Hong and Michael Mak (right) defeated Chen Wu-Chi, Xu Zhe-Jia (below left) and all-events champion Wu Read more…