Home
»
Posts tagged"X World Games 2017"
(Page 2)
10 Jul 2017
The World Games 2017 is around the corner! The 10th edition of the Games will be held in Wroclaw, Poland, 20–30 July 2017. Read more…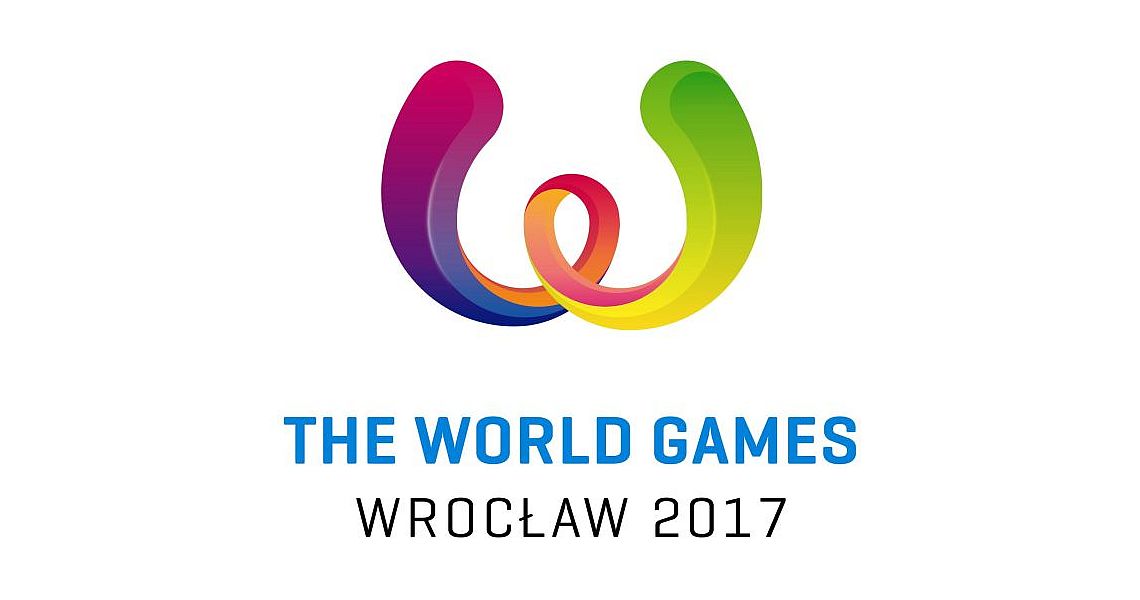 10 May 2017
World Bowling will have 64 athletes from 19 countries competing in The World Games 2017 which is set to take place at Sky Read more…
27 Mar 2017
The X World Games 2017 is a few months away, and the Team USA bowlers are ready to add to the success they Read more…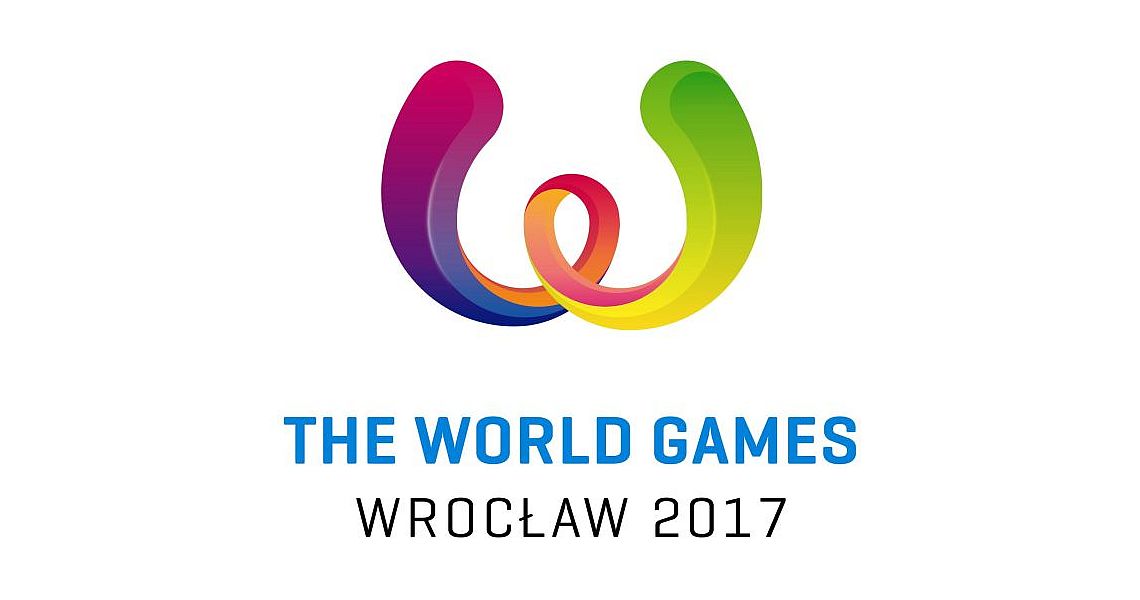 18 Nov 2016
The field is set for the bowling competition of the X World Games which will be held from July 20-30, 2017 in Wroclaw, Read more…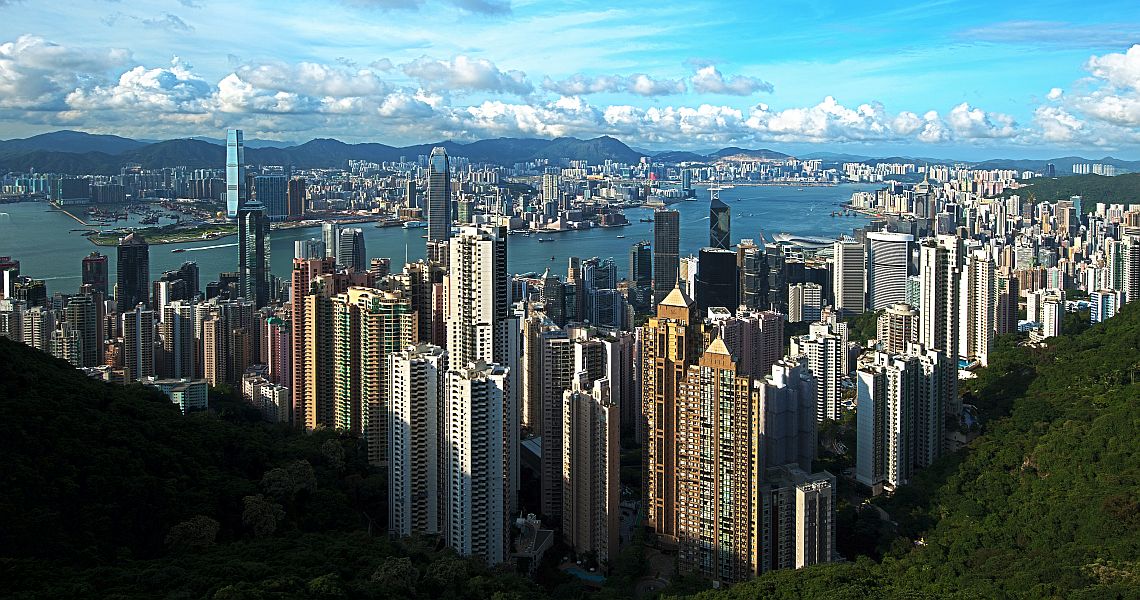 16 Sep 2016
The Target 24th Asian Tenpin Bowling Championships will be held from Sept. 18-28, 2016 at the South China Athletic Association Bowling Center Read more…
28 Aug 2016
The top 24 players in all-events at the Men's European Championships advanced to single-elimination masters match play in best-of-three games format, which will Read more…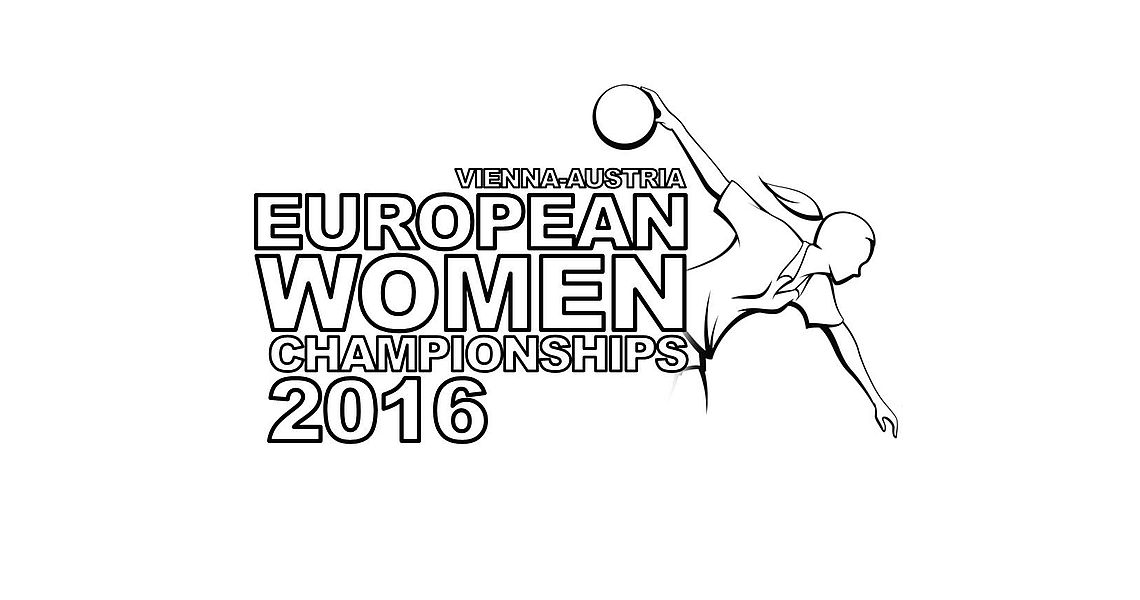 10 Jun 2016
The 2016 Women's European Championships will be held from June 10 to 18 at Plus Bowling in Vienna, Austria.
25 out of 48 Read more…