Home
»
Posts tagged"Rob Gotchall"
3 Mar 2018
Ebonite International has announced that Mike Snellbaker (r.) is returning to the field as a District Sales Manager and Pro Staff Tour Read more…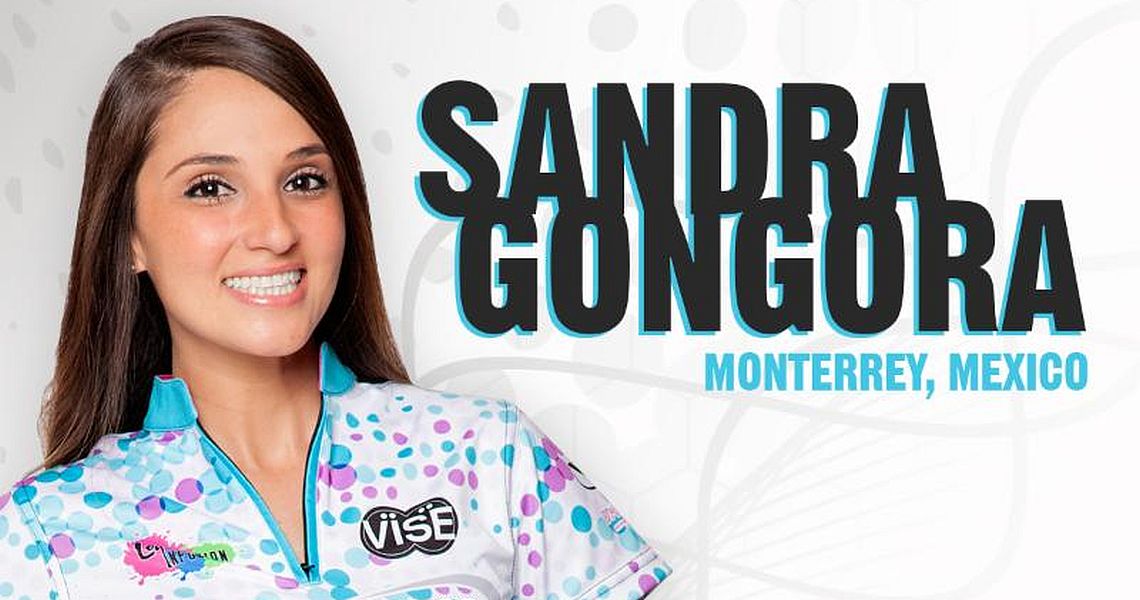 31 Jan 2018
Columbia 300 has announced Sandra Gongora of Monterrey, Mexico, has joined its pro staff. Gongora, a 32-year-old right-handed player, is a two-time Mexican Read more…
2 Jan 2018
Hammer bowling has announced the addition of Shannon O'Keefe to its national pro staff.
O'Keefe is a 13-time member of Team Read more…
6 Sep 2017
Ebonite International has named Dave Wodka as the company's new Global Marketing Manager. Wodka has been in the bowling business nearly all Read more…
19 Apr 2017
Team NABR of Fairport, New York, turned in an inspirational performance April 13 at the 2017 United States Bowling Congress Open Championships in Read more…
13 Feb 2017
Columbia 300 has announced that Wesley Low of Palmdale, Calif., has been signed to its staff. The two-handed lefty is one of the Read more…
3 Jan 2017
Ebonite has announced that Ronnie Russell has been signed to its national pro staff. The 37-year-old right-hander has four Professional Bowlers Association tiles Read more…
28 Oct 2016
Columbia 300 has announced that Professional Bowlers Association champion Tom Hess of Urbandale, Iowa, has joined the Columbia 300 national pro staff.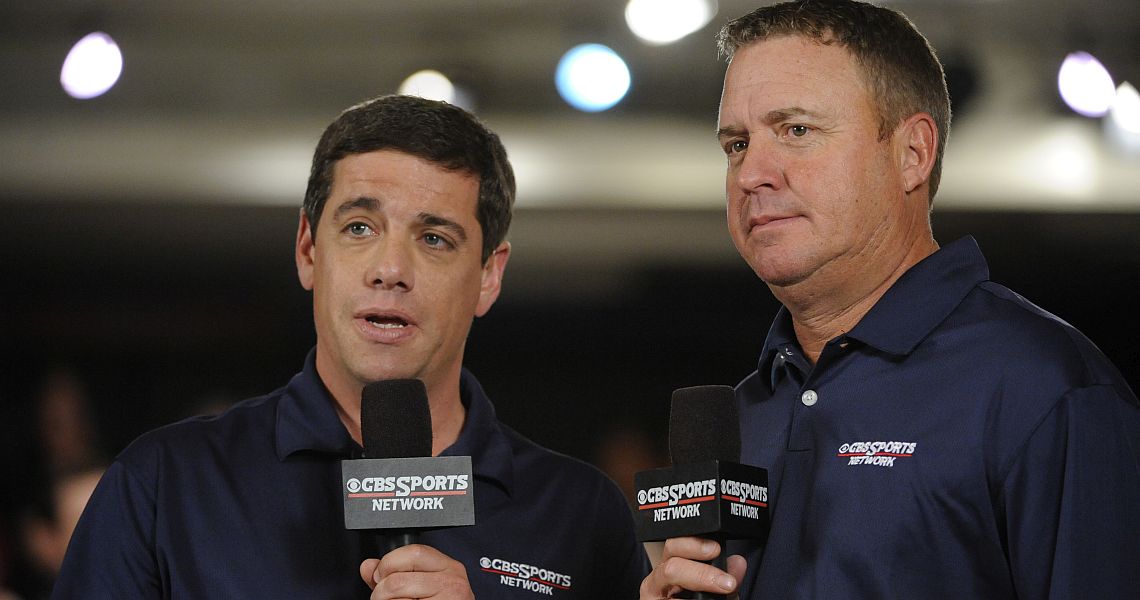 23 Sep 2016
The PBA Tour returned to network television Wednesday with the first of five CBS Sports Network telecasts of PBA Fall Swing finals from Read more…
16 Sep 2016
The team event at the 2016 Pan American Bowling Confederation Adult Championships reached its halfway point Thursday at Bolera Departamental in Cali, Colombia, Read more…