Home
»
Posts tagged"U.S Open"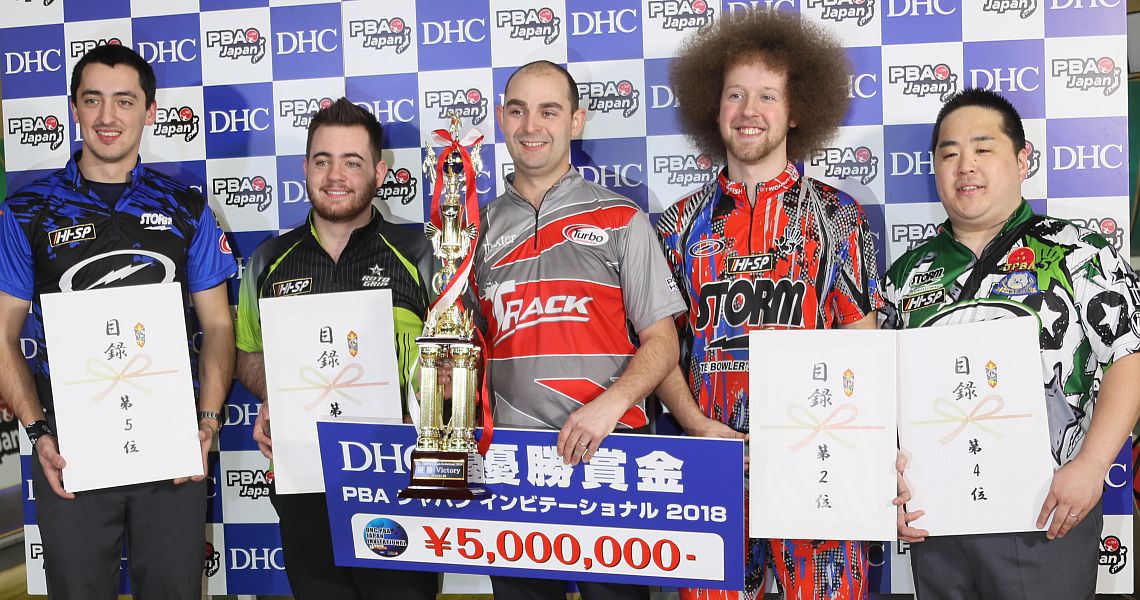 3 Nov 2018
Wednesday's U.S. Open finals closed the book on the 2018 Go Bowling! PBA Tour schedule, which also means the field of eight qualifiers Read more…
24 Oct 2018
The 2018 Go Bowling! PBA Tour season will come to a dramatic end over the next few days with a number of plot Read more…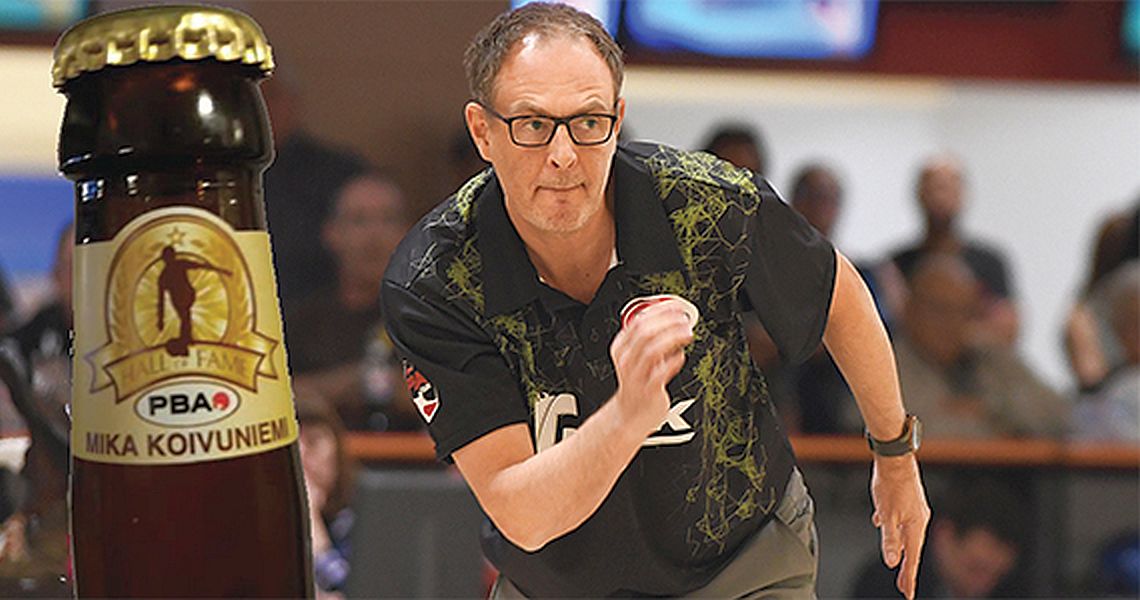 12 Oct 2018
Election to the PBA Hall of Fame is a big deal no matter who the individual or where he comes from, but it Read more…
2 Aug 2018
There's a school of thought in bowling that you should never throw away a pin, and if you need an object lesson, consider Read more…
24 Jan 2018
If he hasn't already, Australian two-hander Jason Belmonte is most certainly on the verge of adding his name to a list of Read more…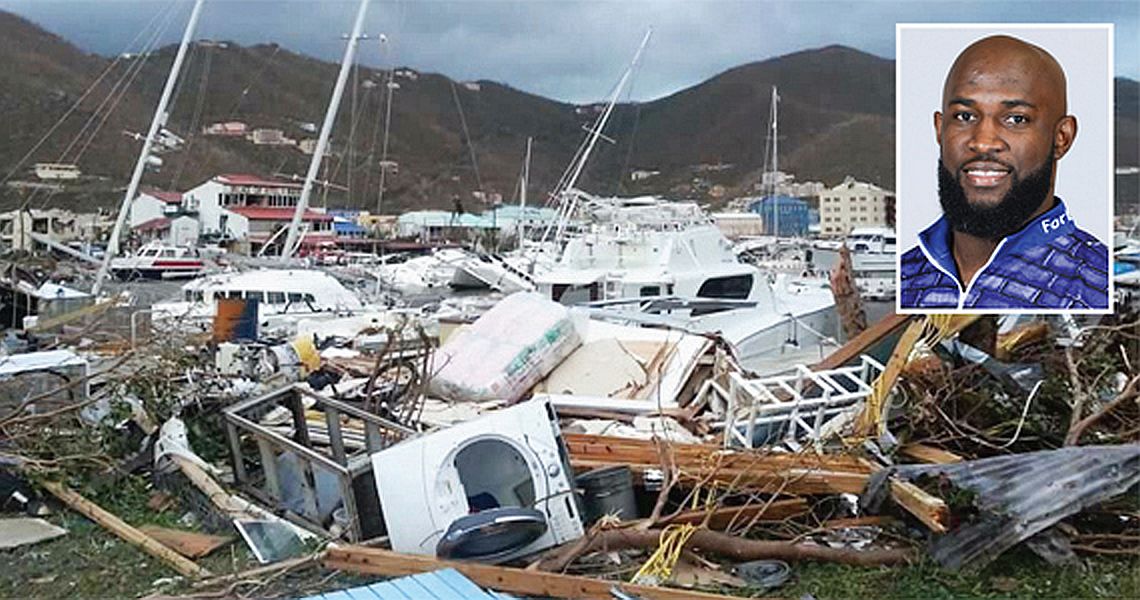 20 Oct 2017
After losing his home and his job to Hurricanes Irma and Maria, 33-year-old Adrian McCoy of Road Town in the British Virgin Islands Read more…
1 Aug 2017
Mike McGrath, a member of United States Bowling Congress and Professional Bowlers Association Halls of Fame, died Sunday in California at age 71. Read more…
15 Mar 2017
The best professional, collegiate and youth bowling tournaments once again will be nationally televised on CBS Sports Network as part of its agreement Read more…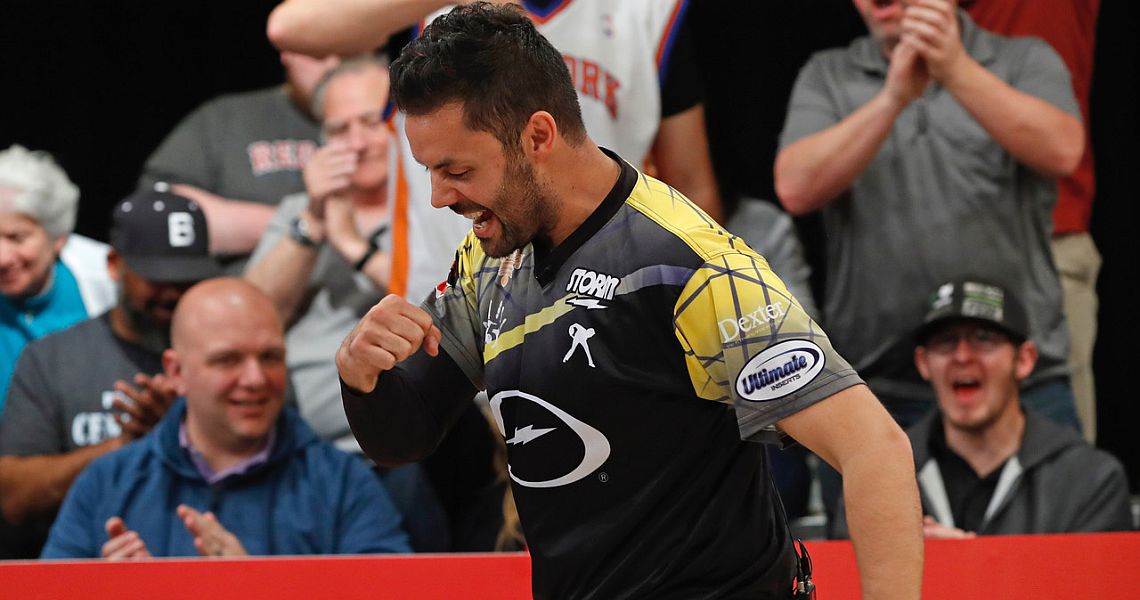 3 Mar 2017
After a brief respite following PBA's intense "Big February" schedule, Tour players will return to action in the first in a series Read more…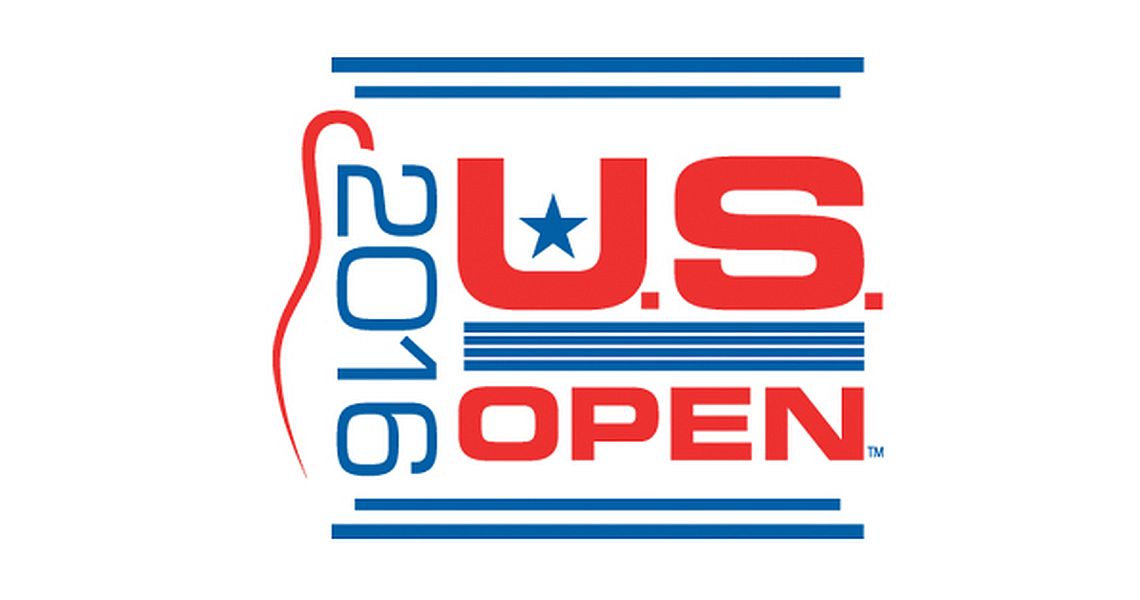 9 Mar 2016
The 2016 U.S. Open will take place at the South Point Bowling Plaza in Las Vegas this fall.
The tournament has a tentative Read more…