Home
»
Posts tagged"Kevin Dornberger"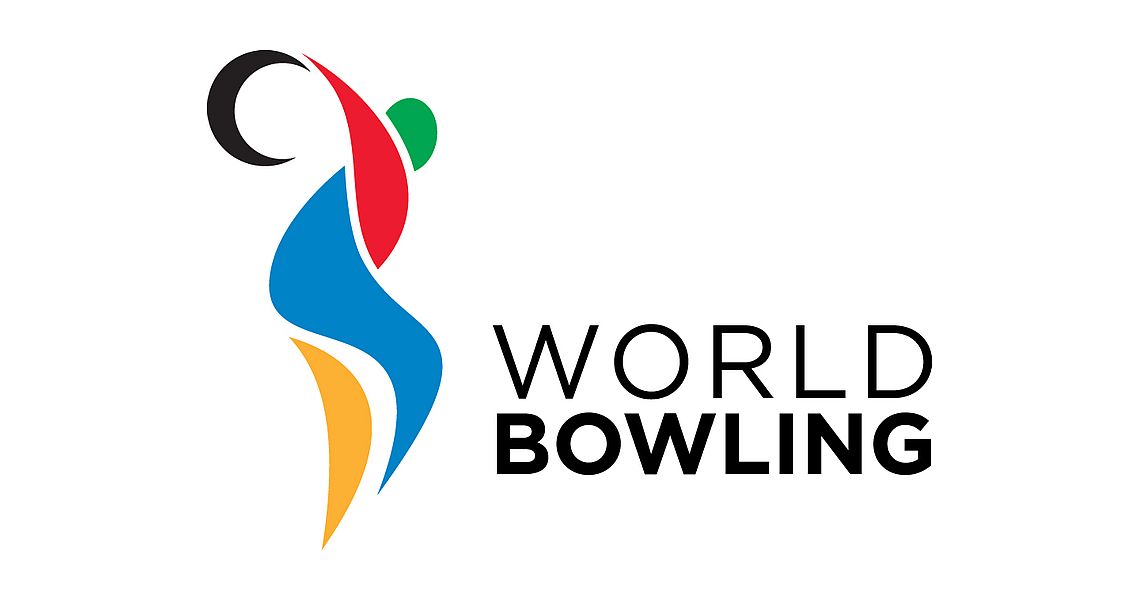 10 Oct 2018
World Bowling announced today the appointment of sports consultancy agency Reddentes Sports with the mandate to develop new broadcast properties, manage the distribution Read more…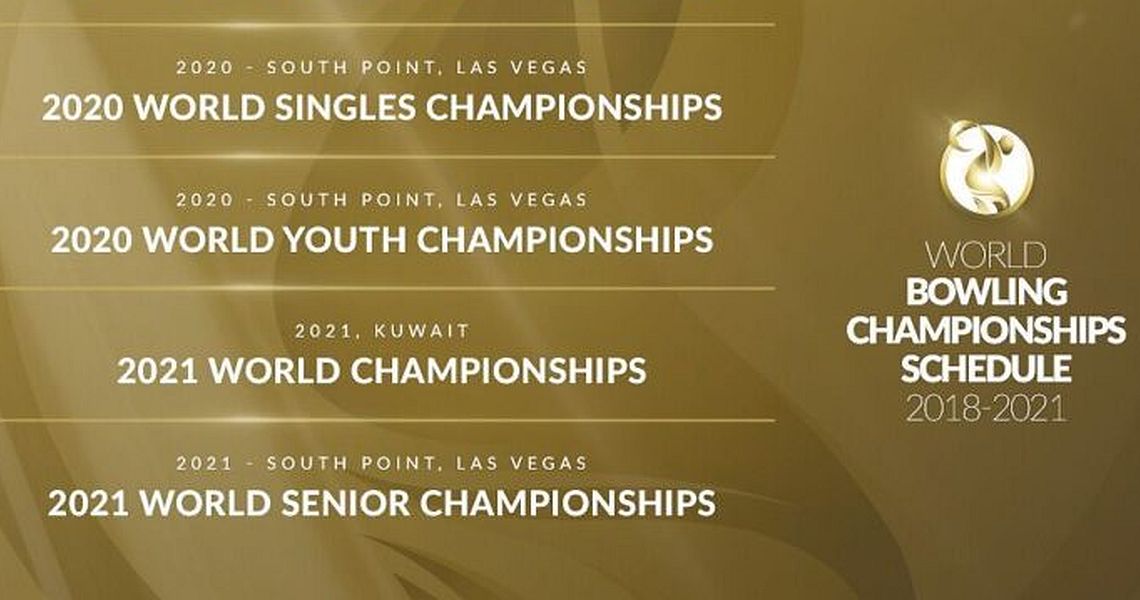 6 Jun 2018
World Bowling Executive Board have awarded three championship events to South Point Hotel and Casino. The World Singles 2020, the World Youth 2020 Read more…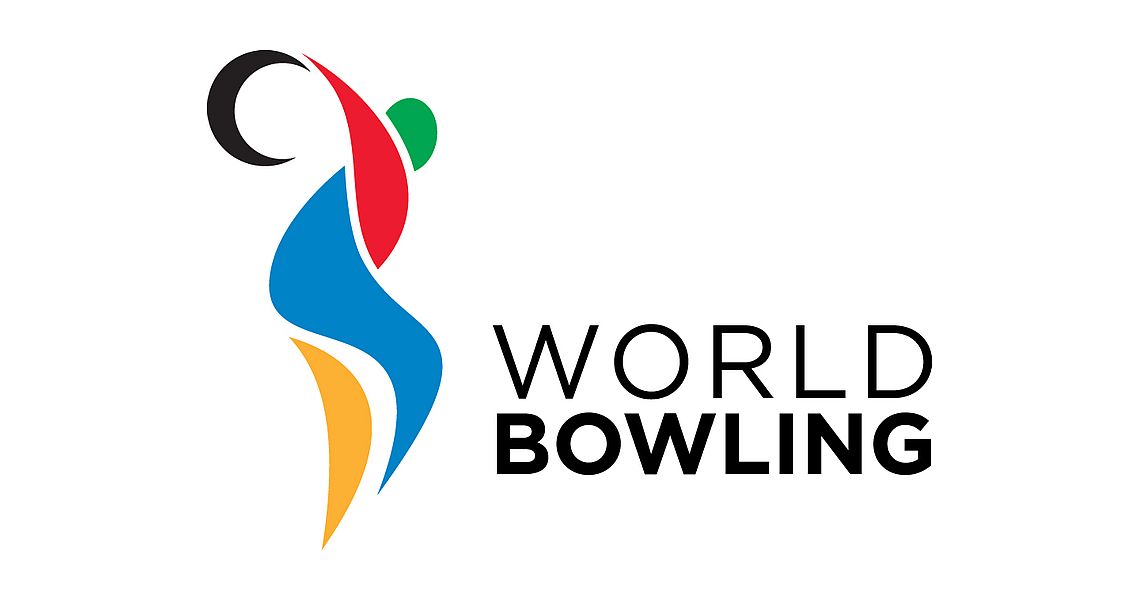 31 May 2018
In an effort to review the current state of global bowling specifications, World Bowling will solicit input from member federations and industry stakeholders Read more…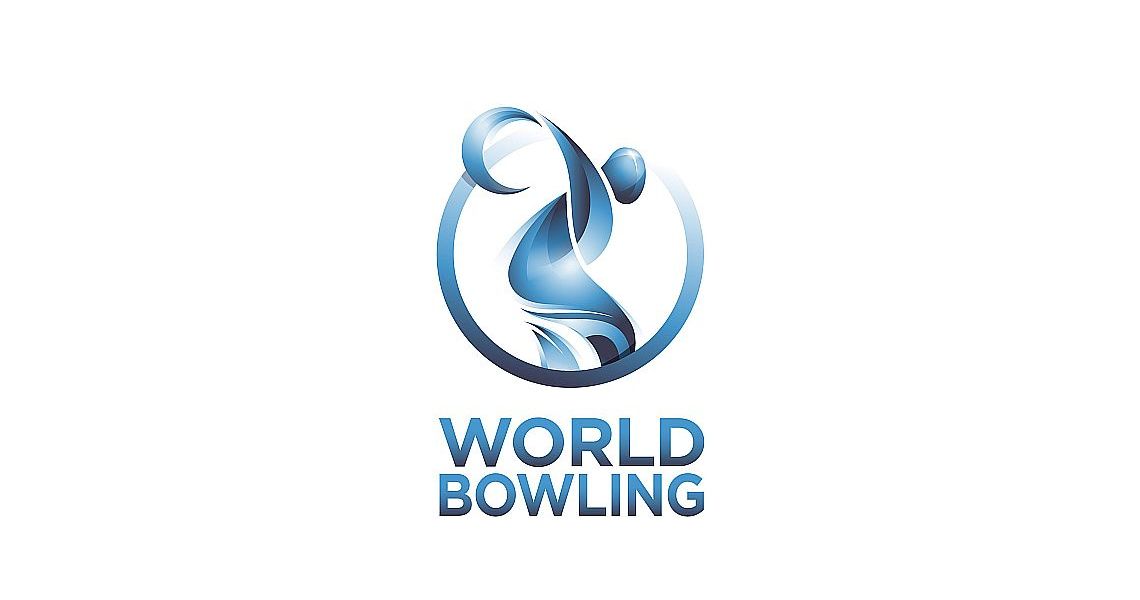 15 Nov 2017
World Bowling have today signed a two year contract with bowling application provider Lanetalk.
Designed to connect bowlers around the world and provide Read more…
14 Aug 2017
The World Senior Championships 2017 were officially declared open Monday afternoon at Dream-Bowl Palace in suburban Munich, Germany.
After the march-in of the Read more…
24 Jul 2017
World champions Dan MacLelland and Francois Lavoie joined forces to win the gold medal in men's doubles which concluded the bowling competition Read more…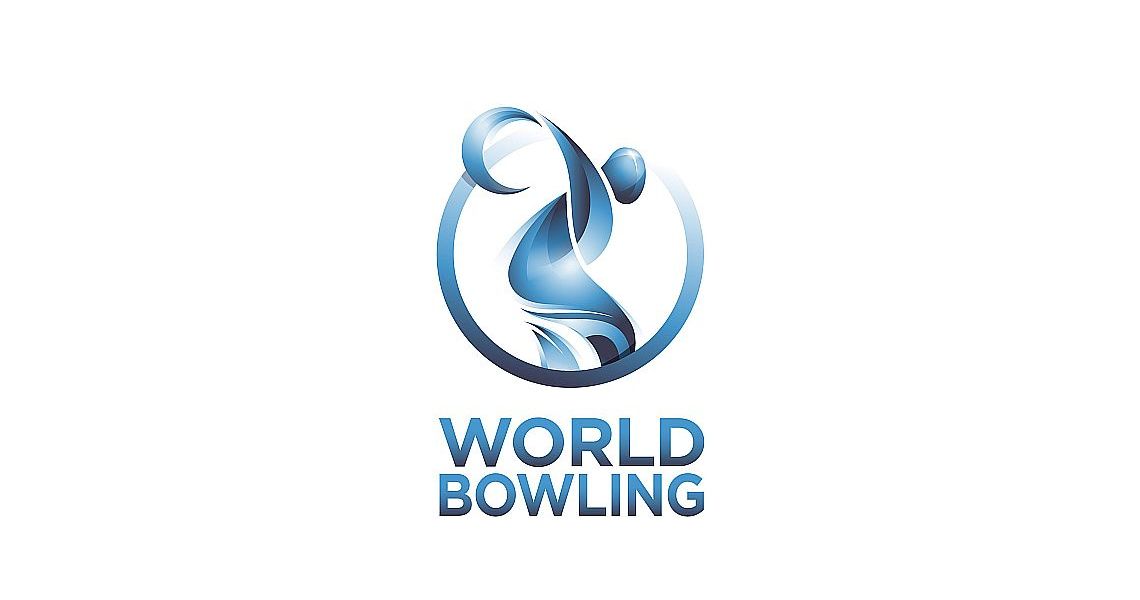 17 May 2017
World Bowling has announced that the 2017 World Championships for men and women will be moved to South Point Hotel Casino, Las Vegas, Read more…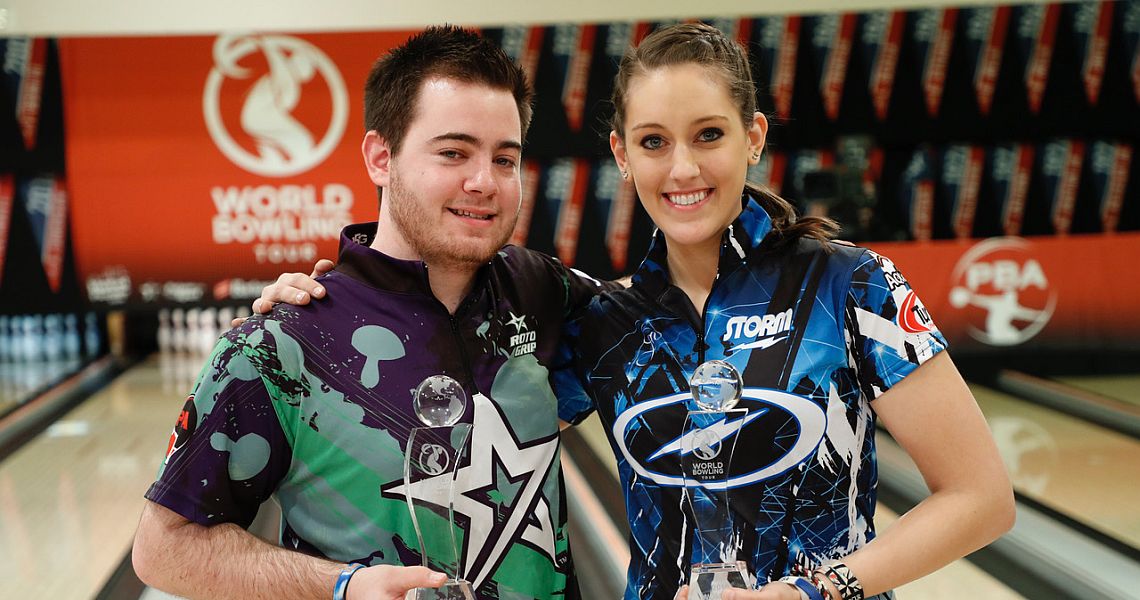 27 Feb 2017
Anthony Simonsen of Austin, Texas, and Danielle McEwan of Stony Point, N.Y., won the men's and women's titles in the World Bowling Read more…
17 Jan 2017
The 2016 World Bowling Singles Championships features in a special edition program that premieres on the Olympic Channel Tuesday, January 17, Read more…
22 Dec 2016
The Olympic Channel today announced that it has reached a cooperation agreement with World Bowling to collaborate on content for the Olympic Channel.