Home
»
Posts tagged"Adam Ishman"
16 Aug 2018
For the second time in its short three-year history, the USA Bowling National Championships presented by Sixlets title in the 12-and-under division returns Read more…
26 Jul 2016
Ebonite International (EBI) has announced Tyson Branagan as District Sales Manager for the South Central territory. Branagan will be starting August 1st.
Branagan Read more…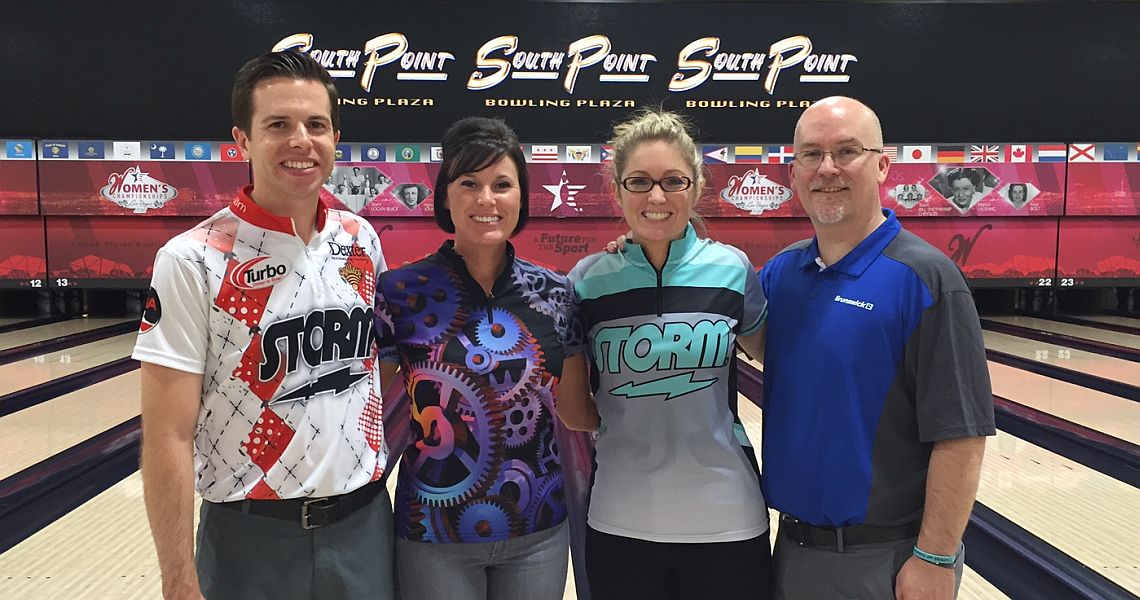 12 Jul 2016
The 2016 United States Bowling Congress Mixed concluded its second run alongside the USBC Women's Championships on Sunday.
The USBC Mixed, which made Read more…
9 Jul 2016
Melissa Peters of Henderson, Nevada, and Adam Ishman of Las Vegas cruised into the lead in Division 1 Doubles at the United States Read more…