Home
»
Posts tagged"Ebonite International"
13 Feb 2017
Columbia 300 has announced that Wesley Low of Palmdale, Calif., has been signed to its staff. The two-handed lefty is one of the Read more…
11 Aug 2016
Ebonite International has announced Jackie Carbonetto as Promotions Coordinator. She will start in her new position on August 15, 2016.
Carbonetto's announcement comes Read more…
26 Jul 2016
Ebonite International (EBI) has announced Tyson Branagan as District Sales Manager for the South Central territory. Branagan will be starting August 1st.
Branagan Read more…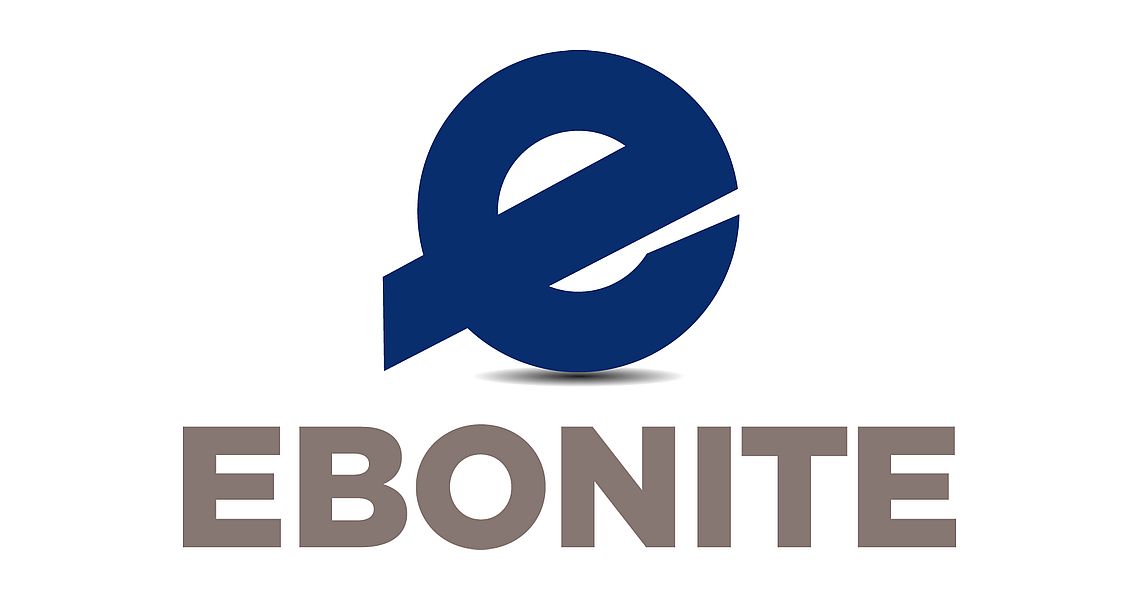 21 Jun 2016
Ebonite International has announced that the company has named industry veteran Mike Snellbaker Marketing Manager – Bowling Balls.
Snellbaker has been in the Read more…
26 Apr 2016
Ebonite International has announced that Rich Hanson has been named International Sales Manager. Hanson has been in the bowling business his entire professional Read more…