3 Jan 2017
Ebonite has announced that Ronnie Russell has been signed to its national pro staff. The 37-year-old right-hander has four Professional Bowlers Association tiles Read more…
30 Nov 2016
QubicaAMF Worldwide (QubicaAMF), the world's leader and largest manufacturer of bowling and mini bowling products, has announce that the company has finalized Read more…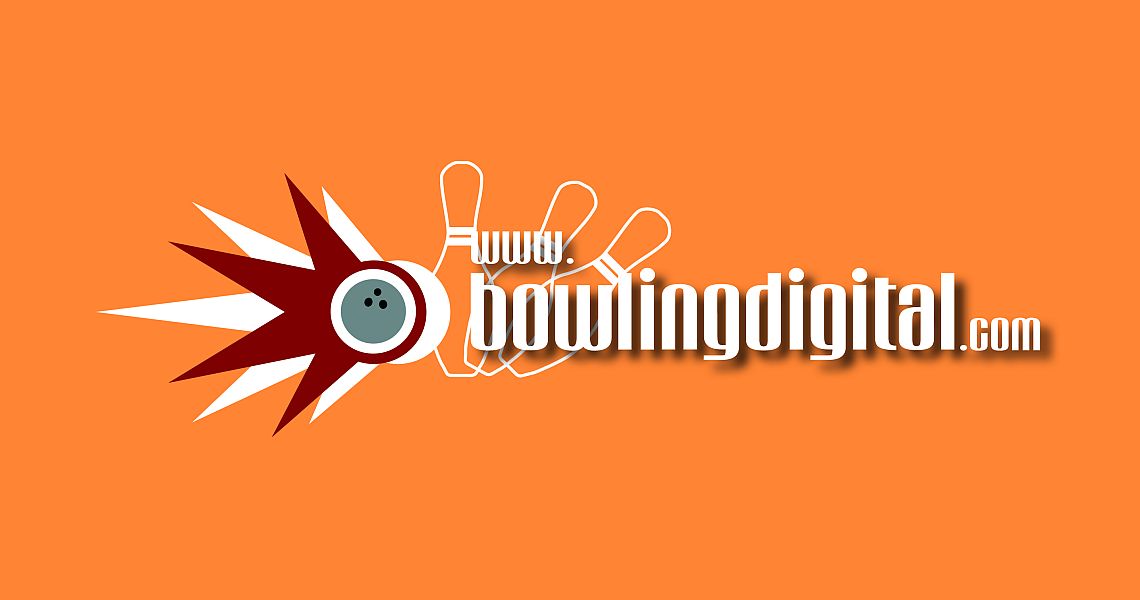 11 Nov 2016
The Billiard and Bowling Institute of America (BBIA) will present its annual Industry Service Award to billiard and bowling industry veteran and Read more…
28 Oct 2016
Columbia 300 has announced that Professional Bowlers Association champion Tom Hess of Urbandale, Iowa, has joined the Columbia 300 national pro staff.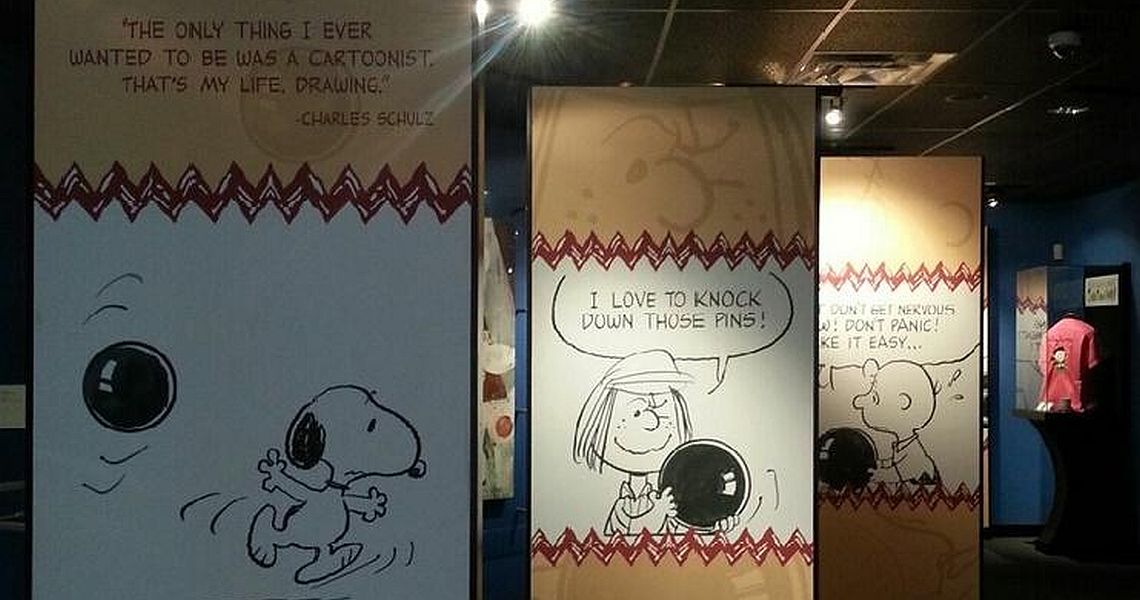 21 Sep 2016
Beginning September 13 the International Bowling Museum & Hall of Fame will be displaying the Bowling for Peanuts exhibit which will run through Read more…
11 Aug 2016
Ebonite International has announced Jackie Carbonetto as Promotions Coordinator. She will start in her new position on August 15, 2016.
Carbonetto's announcement comes Read more…
26 Jul 2016
Ebonite International (EBI) has announced Tyson Branagan as District Sales Manager for the South Central territory. Branagan will be starting August 1st.
Branagan Read more…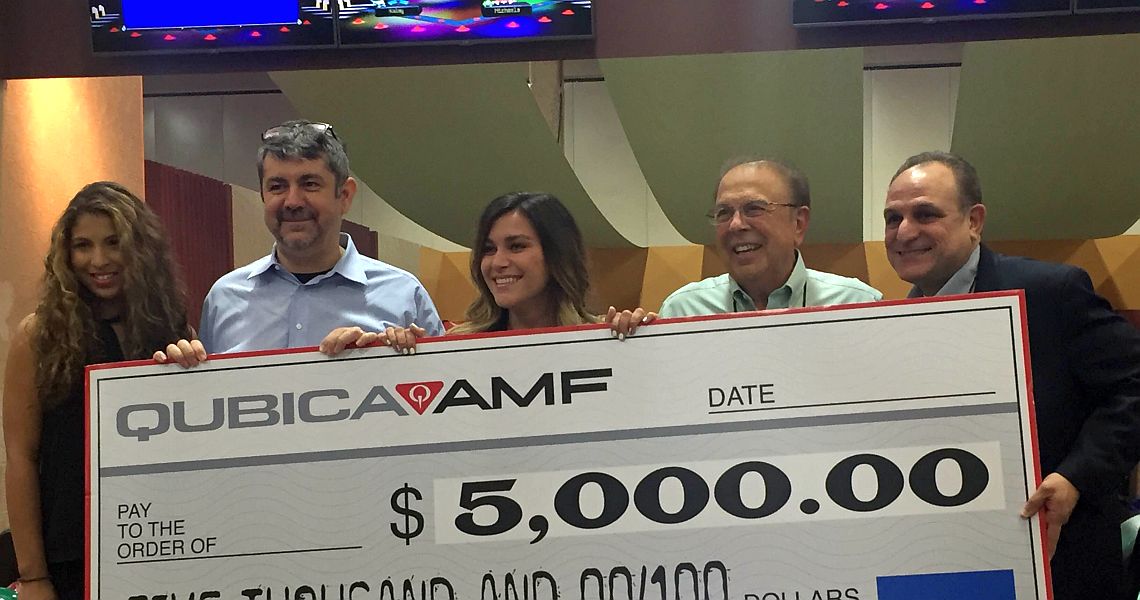 8 Jul 2016
QubicaAMF Worldwide (QubicaAMF), the leading manufacturer of bowling and mini bowling products, exhibited at Bowl Expo on June 29-30, 2016, in Las Vegas. Read more…
3 Jul 2016
Organized by the Bowling Proprietors' Association of America (BPAA), the 2016 International Bowl Expo (IBE) took place June 26-30 at the Mandalay Bay Read more…
2 Jul 2016
A matter of hours after he was surprised as the 2016 recipient of the Jim Jaryszak Laneman Award at International Bowl Expo on Read more…