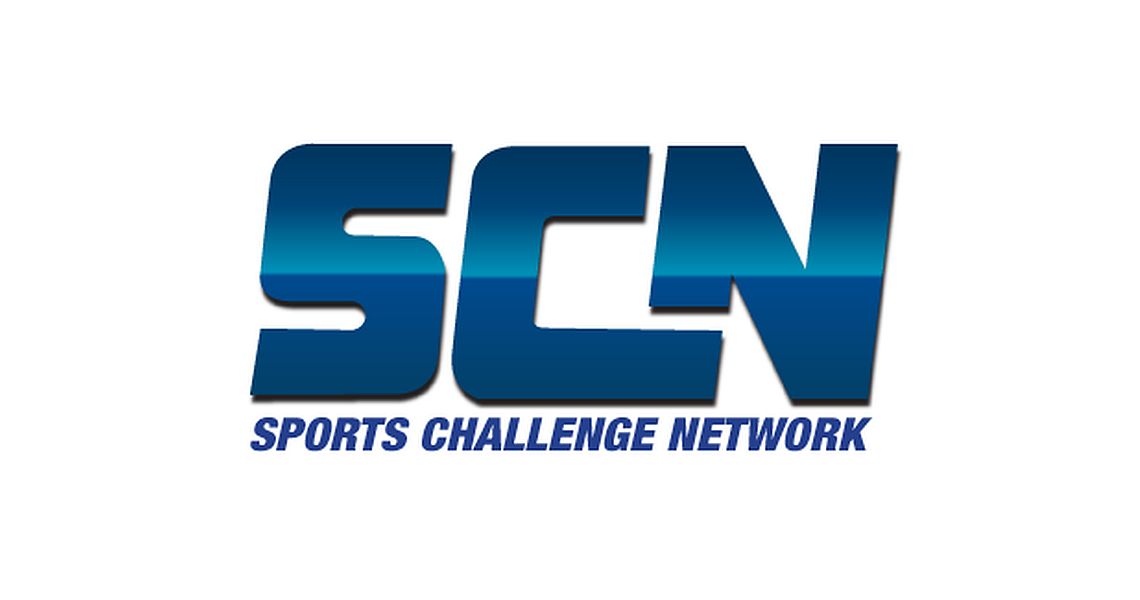 29 Jun 2016
Sports Challenge Network and Rolltech, the creators behind XBowling and Action Bowling, have completed a merger agreement, the companies announced Monday.
The newly Read more…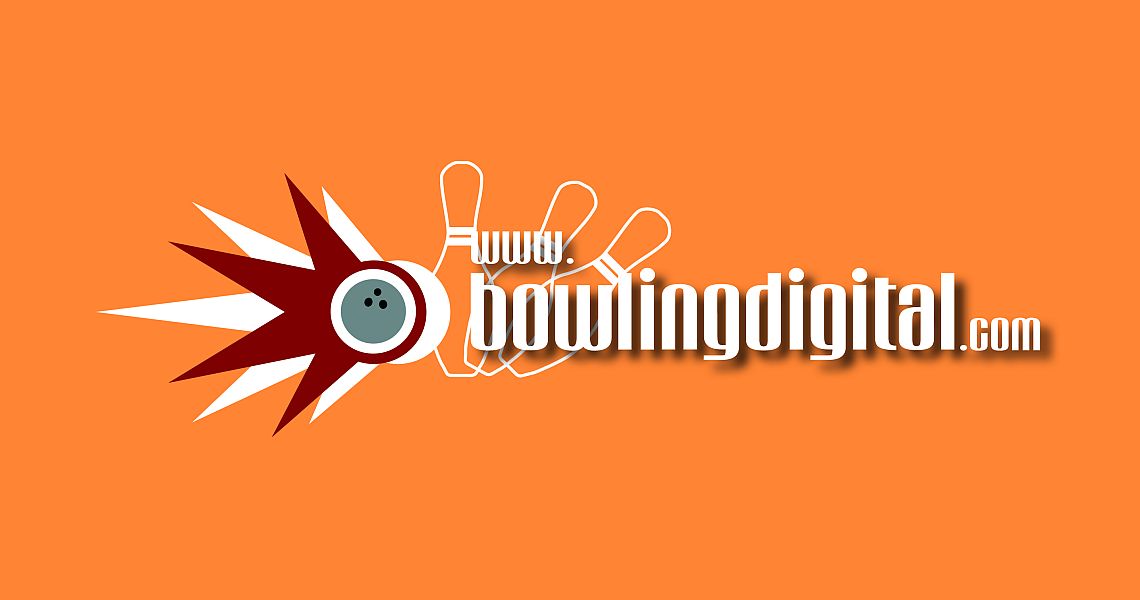 29 Jun 2016
Stonington, CT-based Body Biolytics, LLC, a leading innovator in activity recognition and motion analytics using wearables has announced a performance improvement solution for Read more…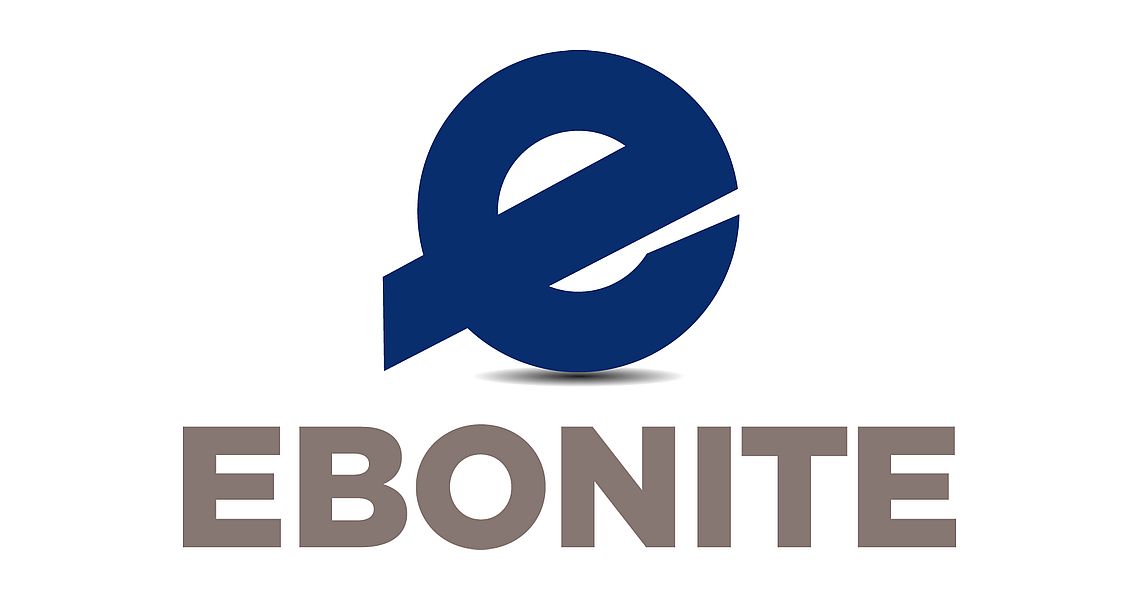 21 Jun 2016
Ebonite International has announced that the company has named industry veteran Mike Snellbaker Marketing Manager – Bowling Balls.
Snellbaker has been in the Read more…
12 Jun 2016
The Honorable Robert A. McDonald, Secretary of the Department of Veterans Affairs, will be a featured speaker at the upcoming Bowling Proprietors' Association Read more…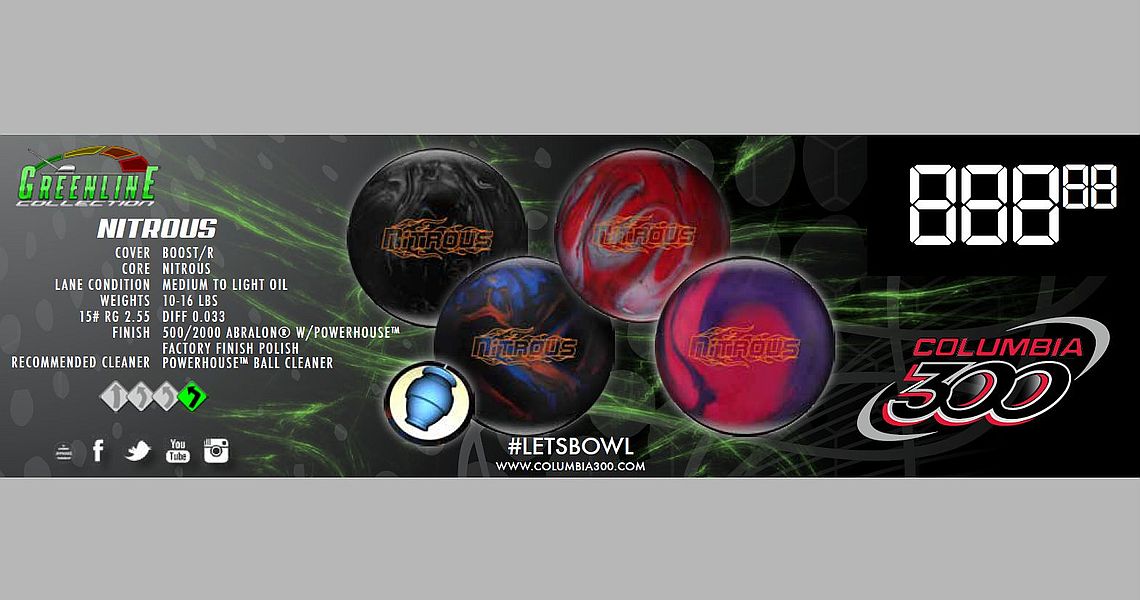 12 May 2016
Kickstart your game without emptying your wallet! The Columbia 300 Nitrous features brand new technology in both the core and coverstock.
The two-piece Read more…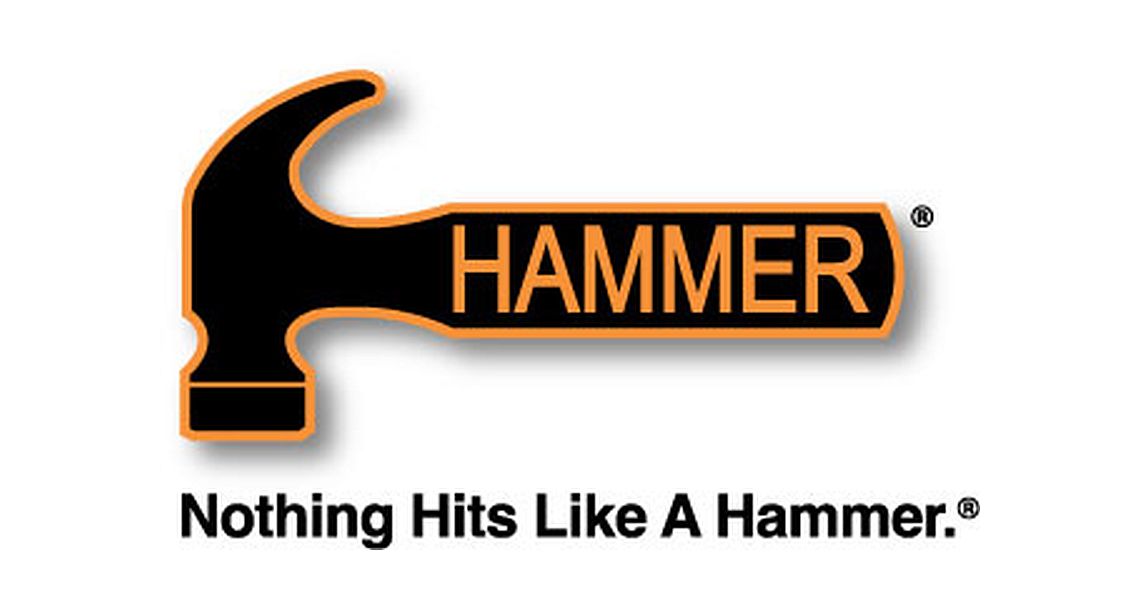 27 Apr 2016
Hammer, bowling's toughest brand, has filed for patent protection for its carbon fiber process and other reinforcement material technologies. Hammer introduced carbon fibers Read more…
26 Apr 2016
Ebonite International has announced that Rich Hanson has been named International Sales Manager. Hanson has been in the bowling business his entire professional Read more…
24 Apr 2016
Mary Harrar, a leader with almost 30 years in the bowling industry, has been chosen to take on the role of The Bowlers Read more…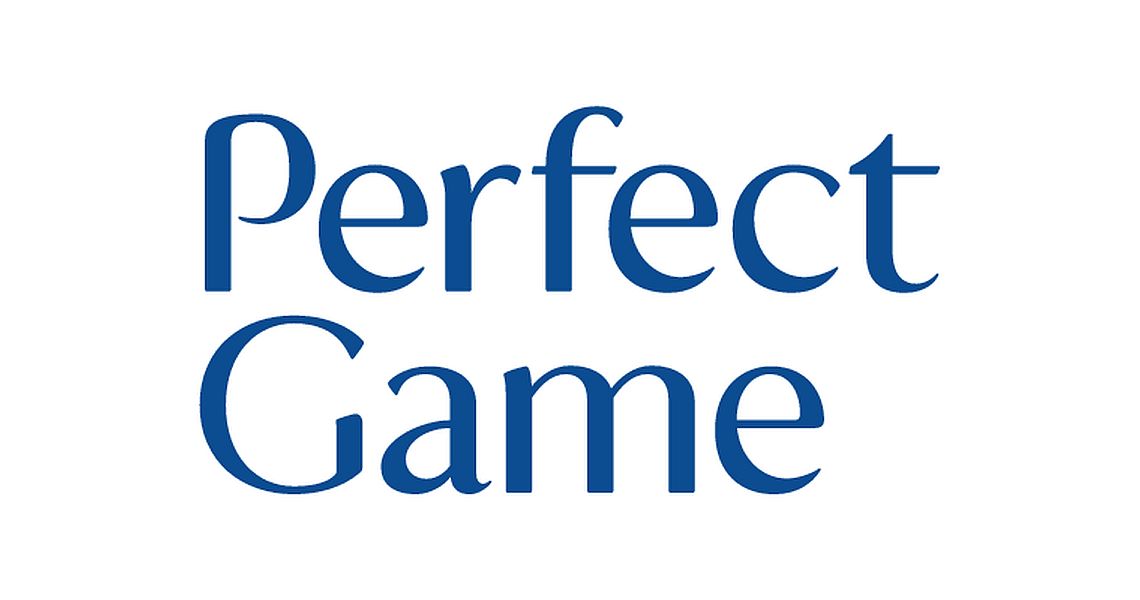 14 Apr 2016
When you play in a league, have classes with a coach, train yourself, in other words take your game seriously you surely want Read more…
13 Apr 2016
Florida-based Kegelcompany has announced today the launch of a new Kegel logo. The new logo will now have a one-color orange Phoenix with Read more…