Home
»
Posts tagged"Kegel"
(Page 4)
28 Feb 2017
Register once and read the latest issue of the International Bowling Industry Magazine every month - all free.
Read more...
13 Apr 2016
Florida-based Kegelcompany has announced today the launch of a new Kegel logo. The new logo will now have a one-color orange Phoenix with Read more…
7 Apr 2016
Just about everyone involved in the game of bowling on a sport level has learned that today's high tech bowling balls need more Read more…
10 Mar 2016
Kegel founder, John Davis, has been inducted posthumously into the Polk County Sports Hall of Fame.
Davis, along with his wife Linda Read more…
19 Feb 2016
The Kegel Training Center has announced the addition of Heather D'Errico, founder of BowlFit, as an advisory staff member. D'Errico will be making Read more…
28 Jan 2016
Kegel has announced that Eric Pierson has accepted an offer to join the Kegel team. The company is based in Lake Wales, Fla., Read more…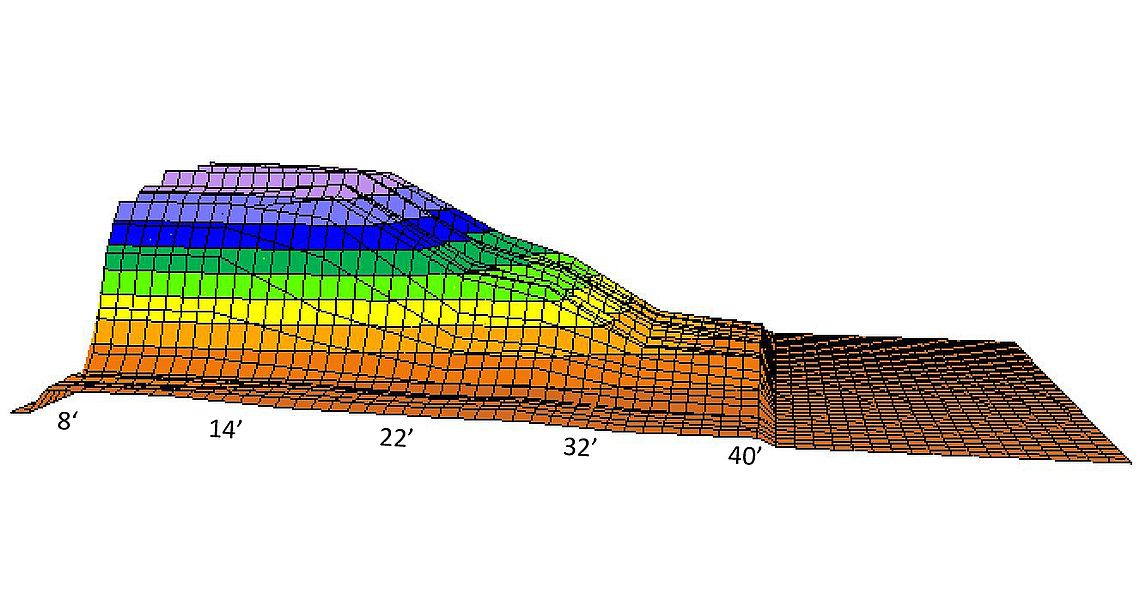 26 Jan 2016
Oil pattern taper, the amount of lane conditioner in the front part of an oil pattern versus how much is at the end Read more…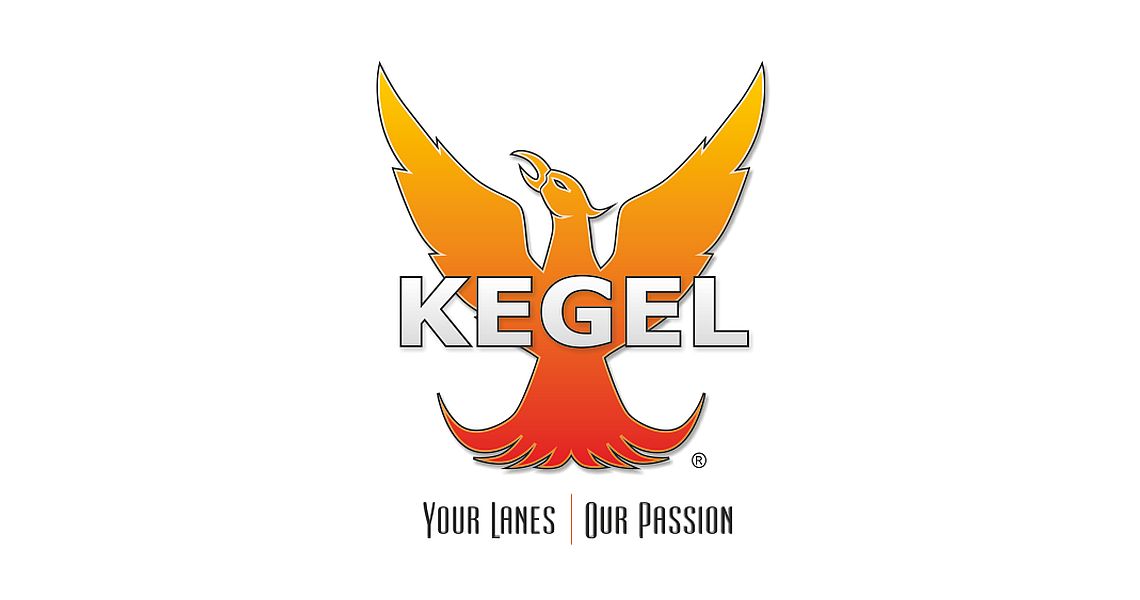 26 Jan 2016
Kegel LLC has announced that there has been a change in company ownership. Linda Davis, co-founder and wife of company founder John Davis, Read more…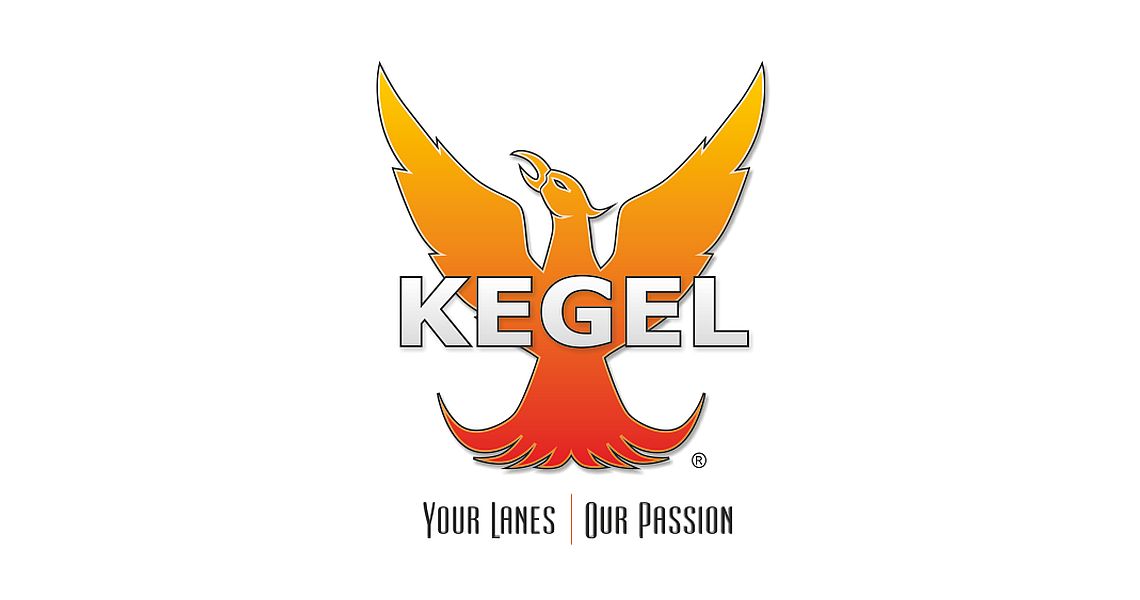 6 Aug 2015
At Kegel we get many requests for converting oil patterns to and from different lane machine technologies. Sometimes it can be for a Read more…
30 May 2015
At one time or another, many bowlers have considered taking lessons to improve their skills and take their game to the next level. Read more…